Why Is Google Prioritising Mobile Friendliness In Its Search Ranking Criteria?
Webmasters and marketers around the world realize the pot of gold lies in their mobile strategy. With Moore's law playing out every year that sees an increase in computing power for every square inch of a circuit, the smartphone today is much faster than all the computers combined, that took Apollo to the moon. Consumers are increasingly moving to a mobile-first mindset, and Google is pushing this agenda of mobile-friendliness that goes even beyond its pervasive search business via text and clicks.


For enterprises and search engineers, mobile-friendliness as a ranking factor is going to become critical, with Google announcing a change in its algorithms before fall 2018. The whole mobile ecosystem, including apps and supporting technologies like virtual reality, is in Google's sight. Let's understand why Google is moving away from its focus on the desktop and pushing the market towards mobile-friendliness.
Why is Google giving more importance to Mobile Friendliness?

Just last year, for the first-ever time in history, StatCounter reported how smartphones and tablets now account for more than 51% of internet consumption, while desktop consumption is waning, at 48.7% at the time of the research. Many desktop metrics that track mobile site visits and engagement would reflect this trend, as customers up to their mobile maturity, and want businesses to meet them at their moments of concern, increasing being called micro-moments by Google. Google is working on updating its algorithms to match this, and one shouldn't miss out on shoring up the mobile-friendliness quotient of their website.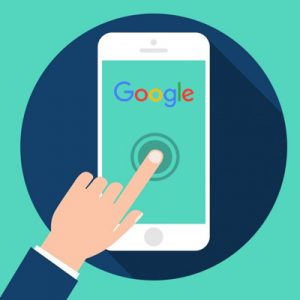 Can we inculcate a Mobile-first culture that is Performance-Based?

While customers thinking mobile-first are increasing being matched with developers who match this mobile-friendliness with a mobile payment or productivity apps that can match a desktop version any day, typical businesses are still stuck in their desktop efforts, although the figures show otherwise.


This is the time for the well-placed search giant to pivot incumbents towards a mobile-first mindset that translates into real results. Webmasters need to adapt to the mobile experience where users have shorter time-spans, are viewing information on a much smaller screen mandating crisp content, and targeted towards the mobile-friendly Googlebot that promotes and demotes websites more promptly today. Tracking user data and KPIs is far better versus desktop, helping websites understand performance, and fine-tune their strategies better than before.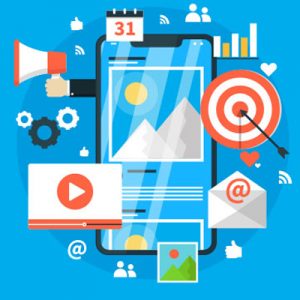 Does Mobile allow better interaction and user engagement when compared to desktops?  

The success ratio of click-through rates in mobile search pages is more than that of desktops, and apart from the technological advancements you might think, it comes down to the user experience offered. One of the reasons Google has been successful with mobile-friendliness is due to its inherent ability to leverage the mobile platform and come up with new programs or plans that accelerate its adoption across the world.


Benefits include touch sensitivity, gestures, and even possibilities like a carousel for rotating news items or products that make it convenient for the user to identify and complete his search. Google wants to set a benchmark in mobile-friendliness by being a user's eternal guide for any possible topic.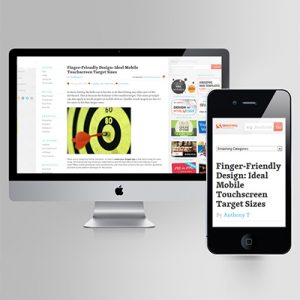 Are we geared up For A Mobile-Centric Operating era?

The smartphone in each one of our hands represents the shift in computing power and hardware evolution. The recent Internet Trends Report by Mary Meeker mentions 'mobile' multiple times, in fact, as the first trend shaping the future of the internet. The report covered its overwhelming impact, showing how this is just the start of a burgeoning era.


New technologies like ledger keeping on a commonly accounted platform, called blockchain or mesh technologies that allow big data, machine learning and related technologies to work in unison on the mobile platform are all factors that will play out in ramping up the mobile-friendliness factor among the market, and the mobile will be the center on which websites or apps are built and marketed.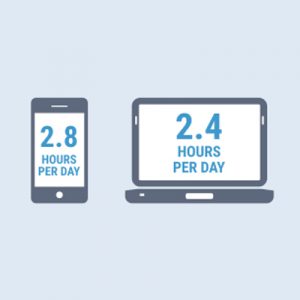 What's the Base for Future Mobile-First or Mobile-Only Features?

Compare the capabilities of the first iPhone or Android released just over ten years ago to the super-phones we have today, and you would know the kind of hardware and software innovations that have become a part of our everyday lives. In the context of mobile-friendliness and search criteria, the most significant recent release has been the launch of Google's AMP, or Accelerated Mobile Pages, the weblinks accompanied by lightning symbols.


Loading such pages indeed matches the speed of a lightning strike: the pages load instantaneously. By convincing the market to take the mobile-first route, AMP will be one of the many such features that the search engine adopts or incorporates in its search criteria. Like AMP, they are bound to go only the mobile route, sometimes without a parallel application for desktops.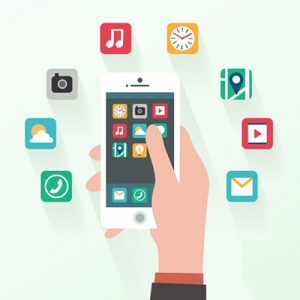 But what are the requirements to move up the mobile-friendliness ladder?
For Google to count your website as mobile-friendly, web pages must display 'correctly' on any mobile device. Much of this entails how well your audience can load all the content on your website, read it without having to scroll or zoom too much, and easily interact with the available buttons. Now that doesn't seem like a tough job to get in their good books, does it? While we await and gear up for Google's mobile-friendly ranking update to roll out, it has already made a start by launching its mobile-first index.


Indexing is the process of Google creating a catalog of all the websites that it crawls and includes in search results (quite literally, most of the existing websites today). Mobile-friendliness must now become a culture shift in your organization, and not as a piecemeal approach, to be able to stay abreast in this fast-moving market.


How to check if your website is mobile-friendly or not?


Mobile Friendliness of your website not only ensures that the pages are performing well on all the devices but plays a crucial role in page ranking as well. There are several tools available online which can help you check if your website is google mobile-friendly website or not. One of those tools is RoboAuditor.


RoboAuditor can audit any website on 70 parameters and generate an SEO Audit report with actionable insights. And the good news is, you can generate the report for FREE!!


RoboAuditor is an Embeddable White label SEO Audit tool that generates 4X more leads with the traffic you already have.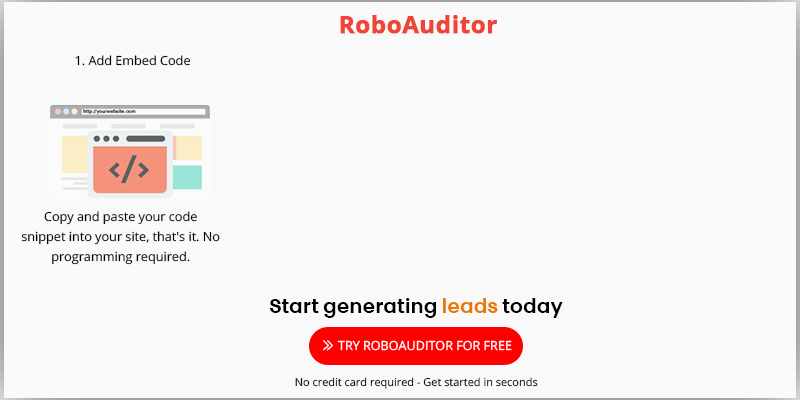 YOU MIGHT ALSO LIKE THESE