SiteAuditor + Zapier
Direct Leads from SiteAuditor to any application using Zapier

We have integrated Zapier into the CRM tools. Using which you can send all the leads created in SiteAuditor to CRM tools effortlessly!

What is Zapier?
Zapier is a tool that is used to connect applications to save time.

Why Zapier in SiteAuditor?
To improve your experience when using CRM tools in marketing automation and throughout your lead nurturing process. 




To send leads that you generate on your website to CRM tools like HubSpot, Active Campaign, MailChimp, etc.
Log in with your SiteAuditor Account and click on Integrations. Here, you'll find the "Zapier integration block". Click on it.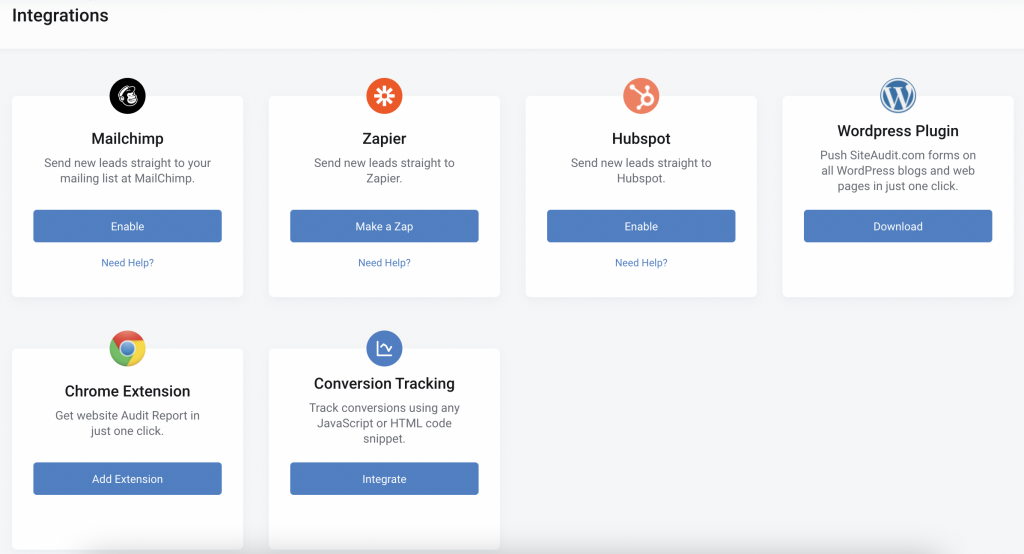 Log in with the email address and password associated with your Zapier account, or click "Sign Up!" to start your free trial of a Premium Zapier account.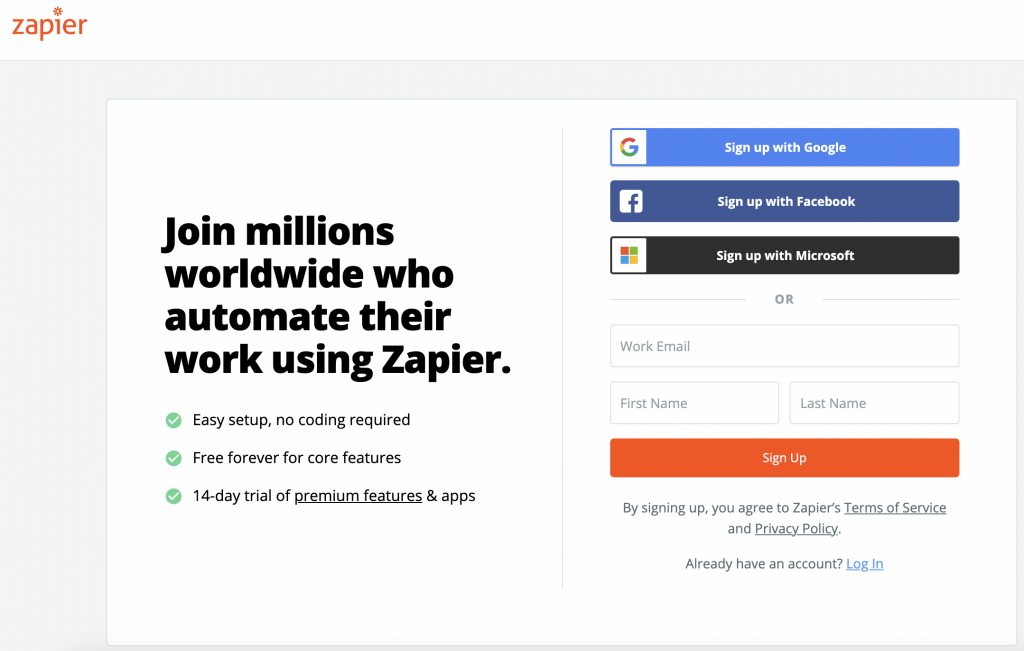 Click on this link to access SiteAuditor in your Zapier account.


Scroll down the page and click "Login to Accept Invite" (if you're not logged in.) Otherwise, click "Accept Invite & Build a Zap."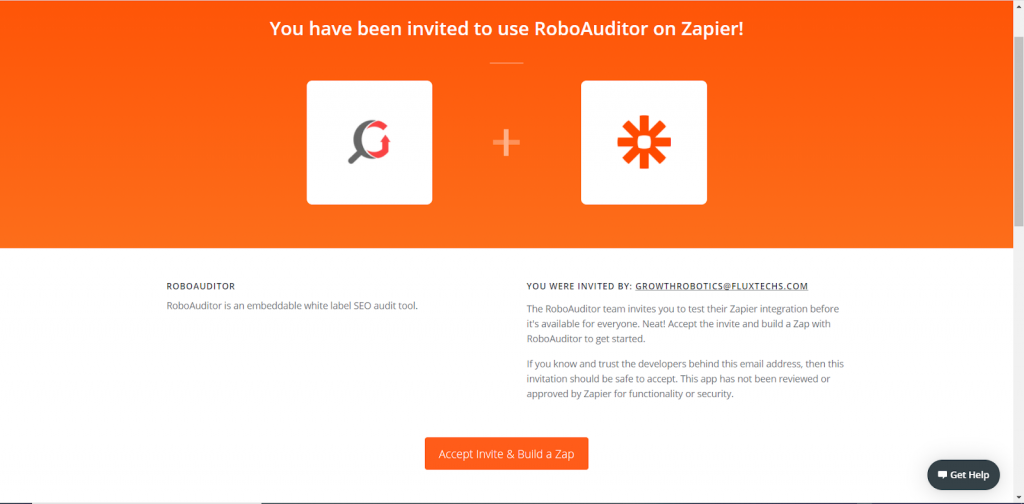 Step 1: 
You'll see a page where you can create a Zap. Click "Make a new Zap."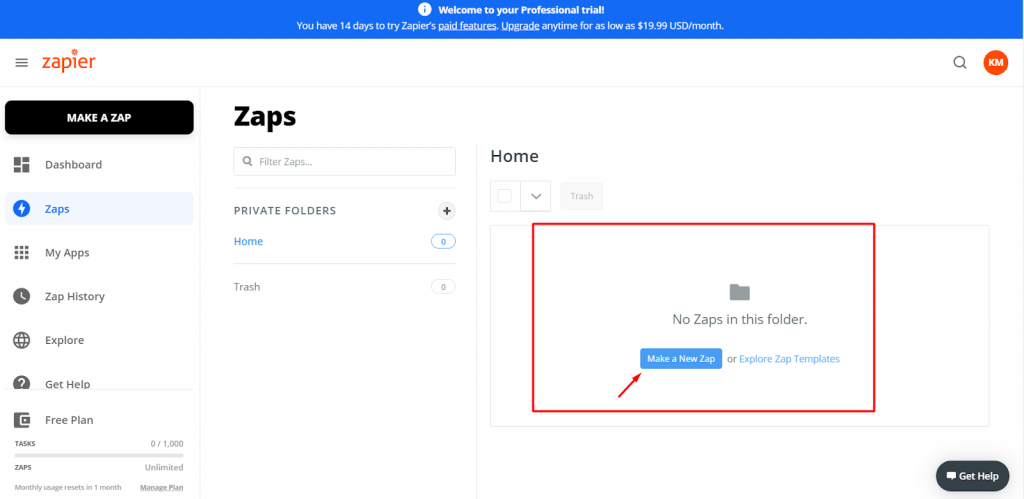 Step 2: 
You'll see a trigger modal. Search for "SiteAuditor" app and click on it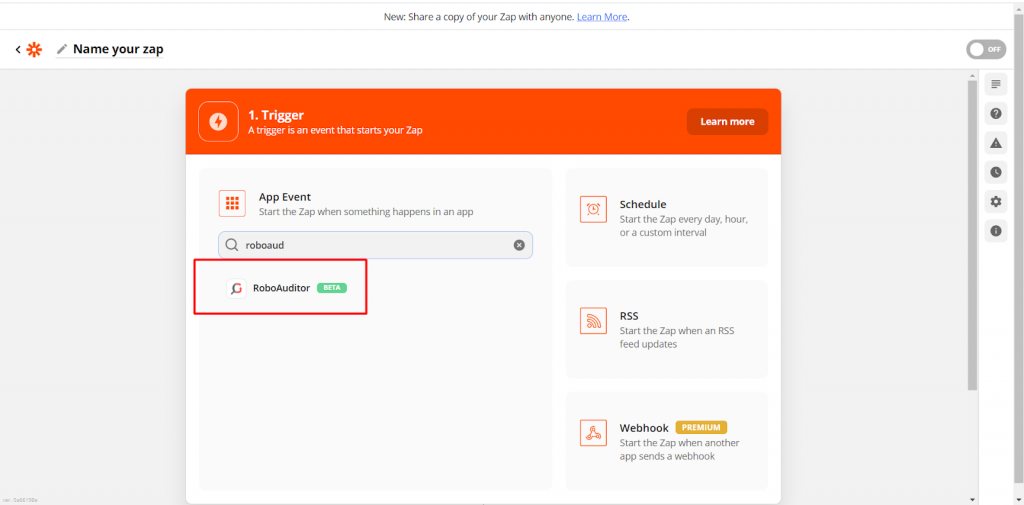 Step 3: 
On the opened page, choose the trigger and click "Continue."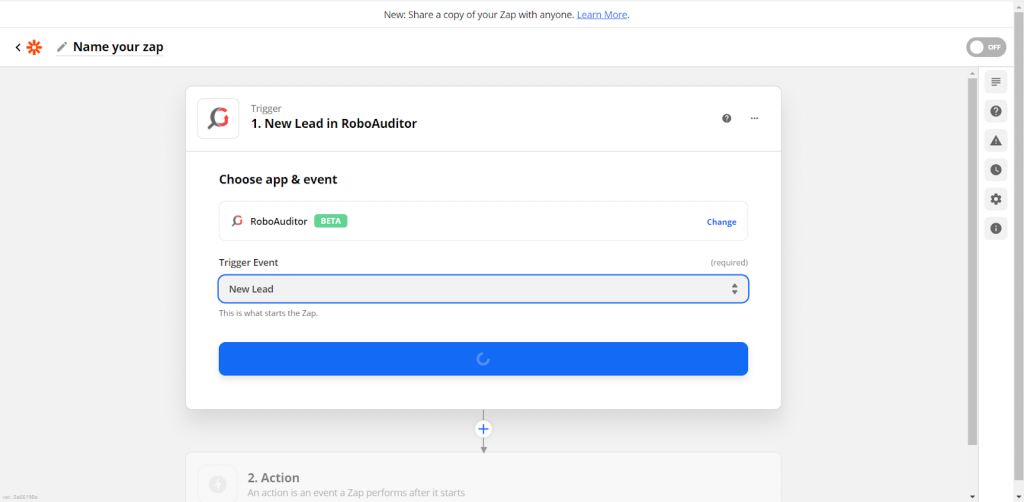 Step 4: 
Click "Sign in to SiteAuditor."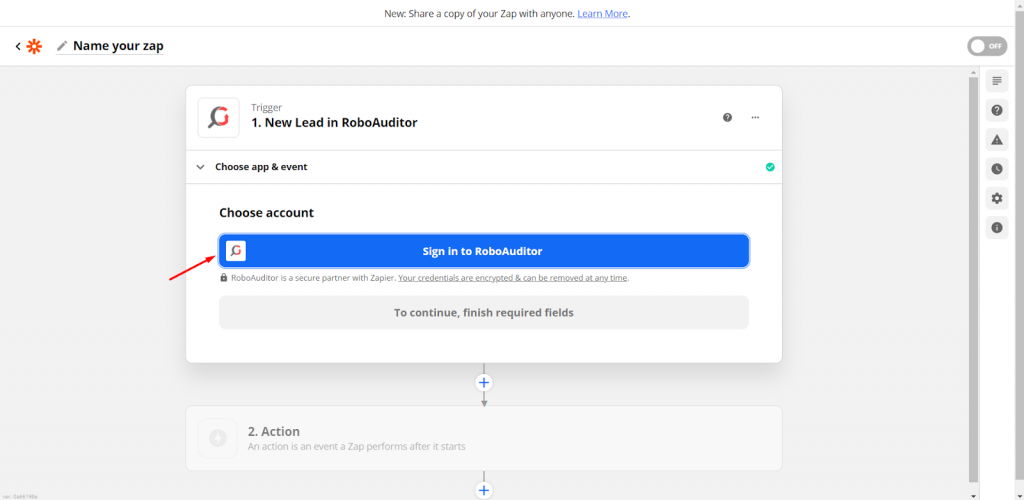 You'll see the authentication page.
To get your API key just log in to your SiteAuditor account and click on the user profile.
Copy-paste your API key. After that click "Yes, Continue."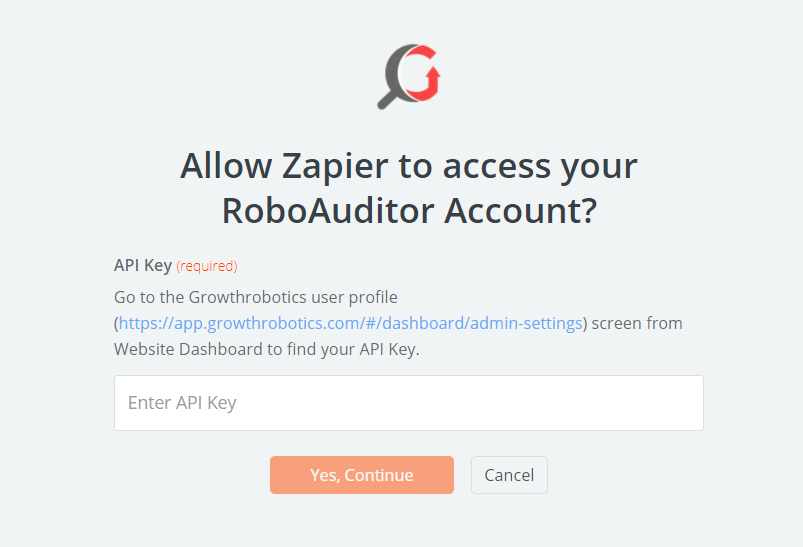 Step 5: 
Click "Continue"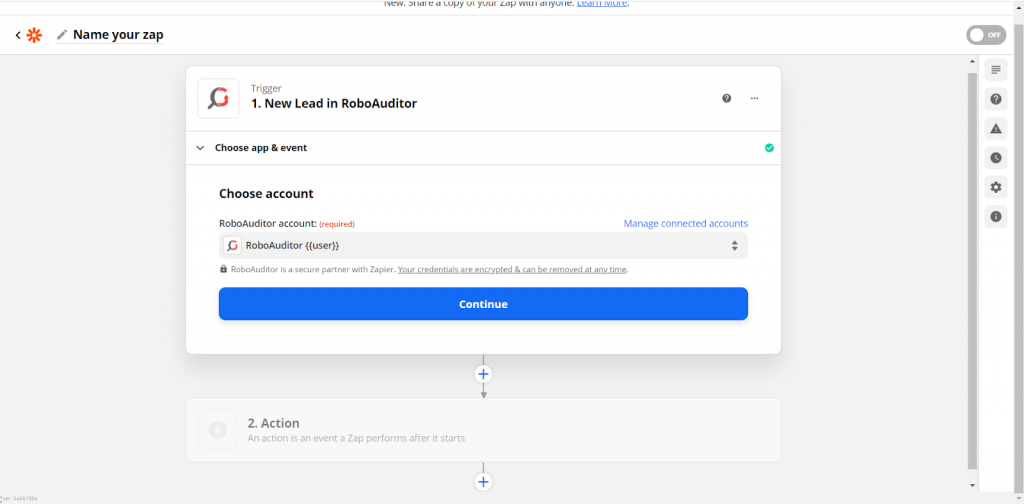 Step 6: 
Fill in the required information and click the "Continue" button at the bottom of the page.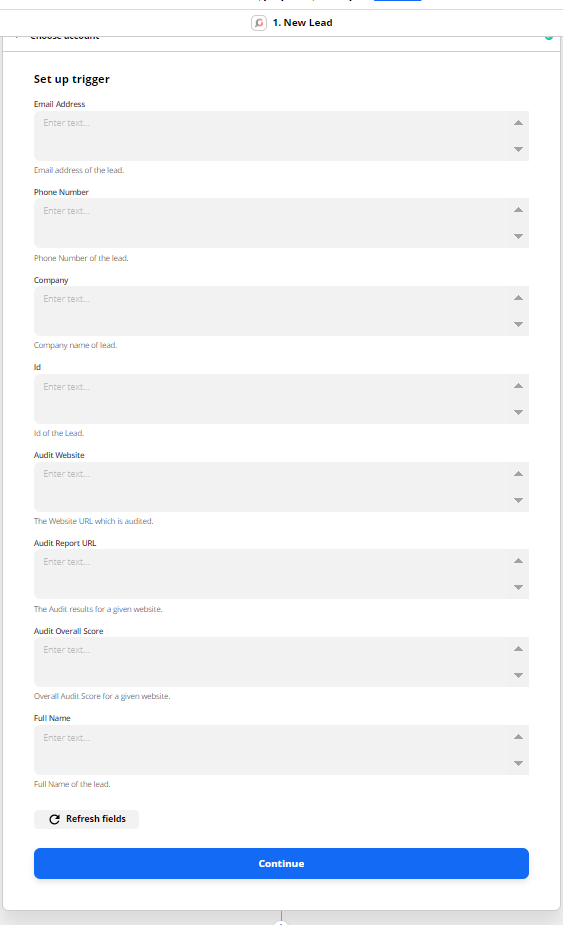 Step 7: 
Click "Test trigger"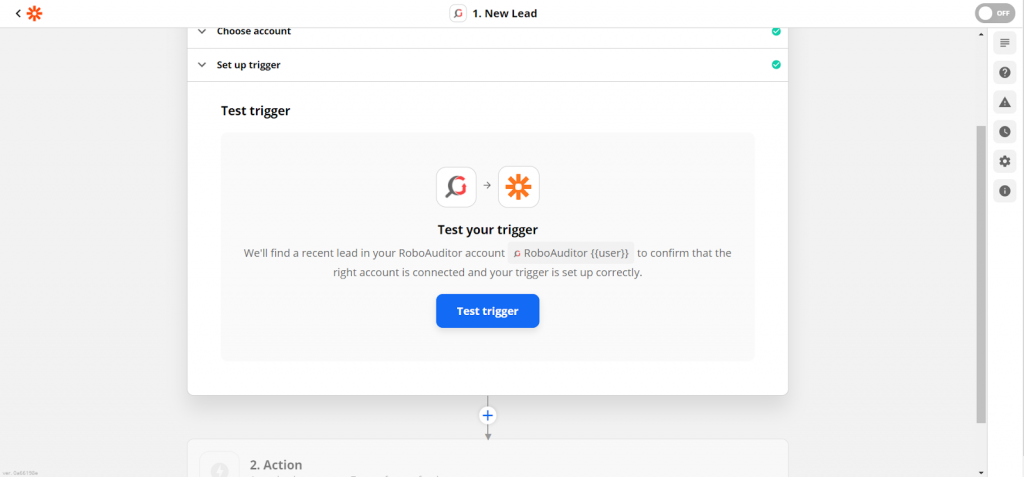 Step 8: 
Click "Skip test"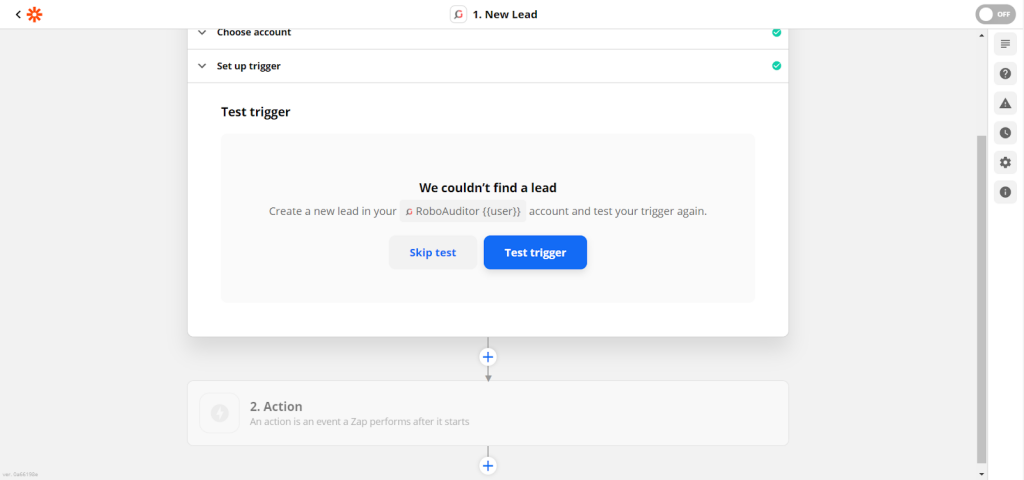 Step 9: 
Click "Continue"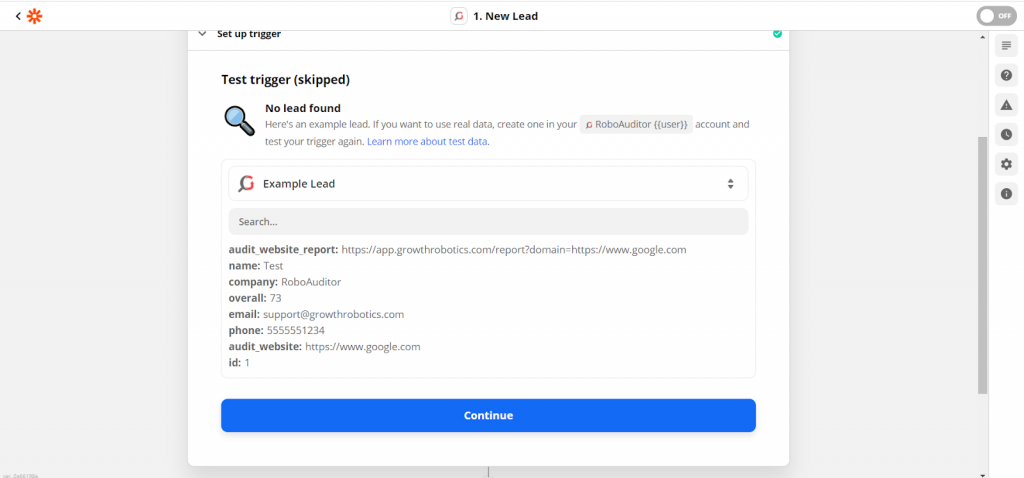 Step 10:
You're Done! Choose an app and set up the action.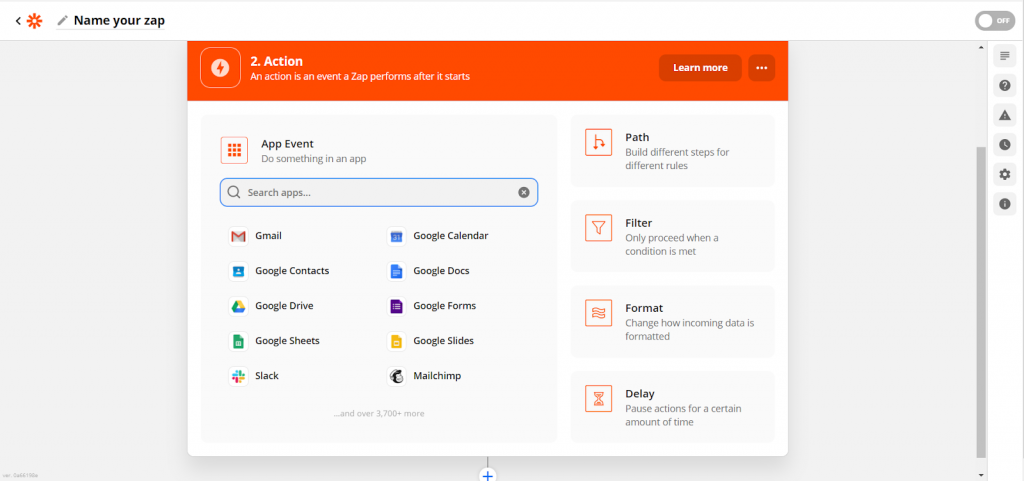 YOU MIGHT ALSO LIKE THESE