GrowthRobotics + HubSpot

Push leads from GrowthRobotics to HubSpot instantly.

HubSpot does not need an intro. It's a world leader in marketing and sales software and helps companies in attracting visitors, converting them into leads, and eventually closing them as happy customers. HubSpot has thousands of agencies in their partner program.

With HubSpot and GrowthRobotics integration you can:

Push leads from GrowthRobotics to HubSpot
Trigger Campaigns and Workflows
View Audit Score of prospects directly in HubSpot
View Report URL directly in HubSpot
Follow these steps to enable GrowthRobotics to integrate with HubSpot:
Step 1:
Login to GrowthRobotics & click on Integrations.

Step 2:
In the HubSpot section, click Enable.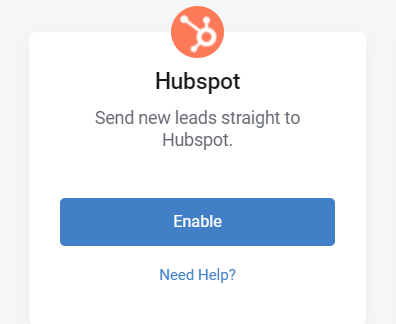 Step 3:
HubSpot will prompt you to log in if you aren't logged in already.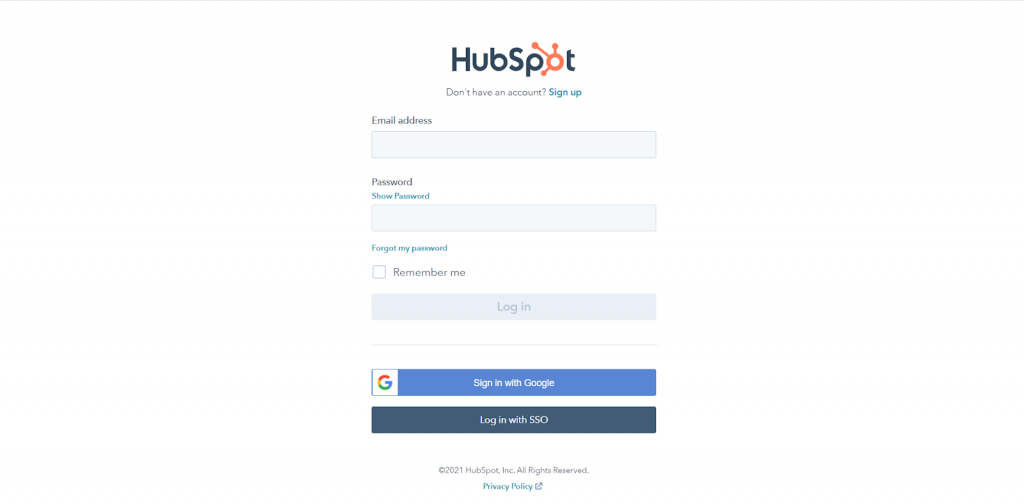 If you have more than one account associated with your HubSpot login, choose an account.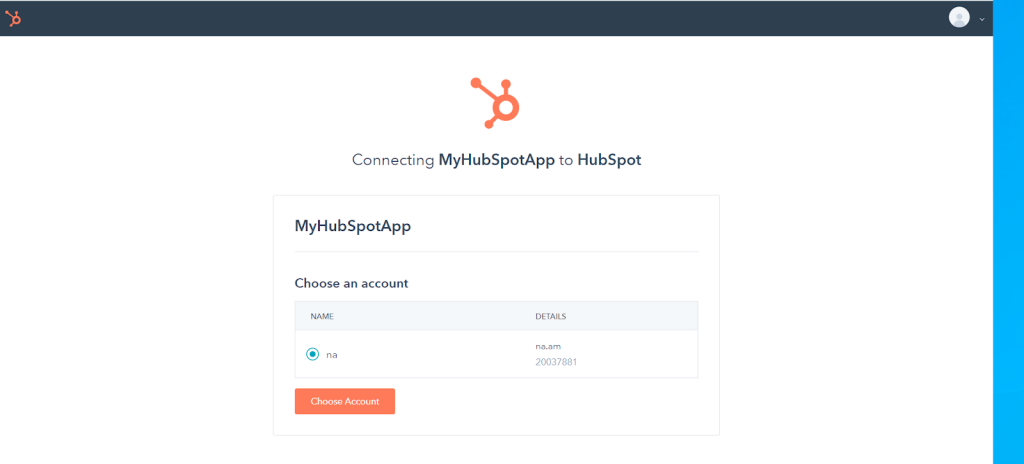 Click on "Connect app."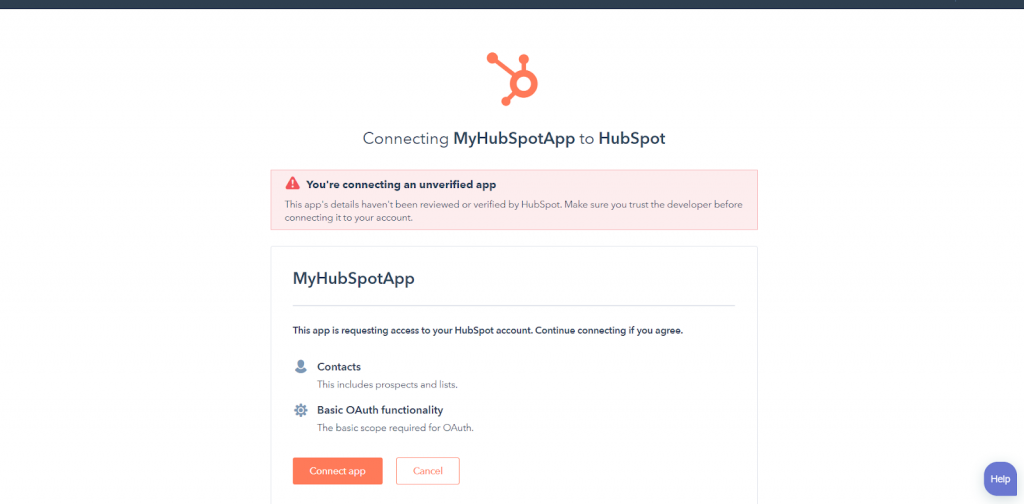 Wait for Growth Robotics to authenticate with HubSpot and redirect you back to Growth Robotics.
That's it!! Your integration is done and you're good to go. 🙂
Once the integration is complete, you'll find your GrowthRobotics stats in the Contact Properties under the group 'GrowthRobotics'.
YOU MIGHT ALSO LIKE THESE