Is Website Grader Really a Good Lead Generation Strategy?
We are about to move into the third decade of this century soon, and one of the exciting things for businesses is that they have access to technology like never before. It aids them in their day-to-day operations, helps them deliver their best to clients, and decides their future for them. And yet, the world for marketing agencies and digital marketing consultants is not without its challenges.

In the Marketing Agency Growth Survey 2018 report from HubSpot, 60% of the respondents stated that finding new clients is the biggest problem they encounter in growing their agencies. When asked what would they ideally like to invest in, in the coming year, 72% said that they would choose to fund lead generation initiatives.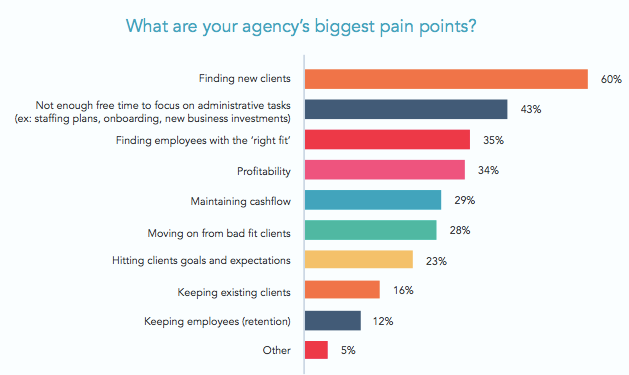 Lead generation is the topmost priority for businesses. When devising lead generation strategies, there are three critical factors you must bear in mind.


The cost per lead (CPL) should be low

The offer you provide must be unique and personalized for every visitor

The effort to make the offer visible and actionable, should not be high
Among the many tactics you can deploy to build a robust pipeline of leads, having your website perform at an optimum level is one of the must-haves. In this article, we explore how, using a website grader, you can improve the SEO of your website, have it rank higher during searches, and convert visitors into leads.


Working with a Website Grader


Website grader
is an intelligent tool that provides a detailed audit of any given website. It ranks the website against critical metrics, including performance, mobile responsiveness, SEO, and security. HubSpot has built
Website Grader
to aid its
lead generation strategies
. Another popular and highly effective
website grader
is RoboAuditor, a white label product that can be embedded into any agency's website with a few simple steps.


A website's popularity is not just about hosting valuable content and attracting the attention of the audience with creative design. It also needs to perform superior technically, and a website grader allows you to do just that. By using it to audit your site, you can then make improvements to get scored high by search engine algorithms and gain greater visibility during online searches. In other words, a website grader allows you to evaluate where your website is secure and what areas need improvement.
The proof that
website grader
s do affect lead generation lies in the numbers; HubSpot has generated millions of leads for agencies that use it. RoboAuditor has made over 60,000 leads for more than 2,000 agencies across the world in the last 8 months alone.



Comparing a website grader with other lead generation tactics
There are several ways to convert visitors into leads. Ebooks, contact us forms, popup forms, and the website grader are the most effective ways of engaging with the audience.

Ebooks:  According to a HubSpot study, the popularity of the e-book is going down at a tremendous pace across all demographics. This lead generation strategy was great till a few years back but not anymore


Cons:
Time is taken to publish a well-researched e-book: 90 Days

Cost to publish an ebook: $3000

Time taken to read the complete e-book is very long. People now want microcontent.

Conversion is just between 1% to 2% and not more.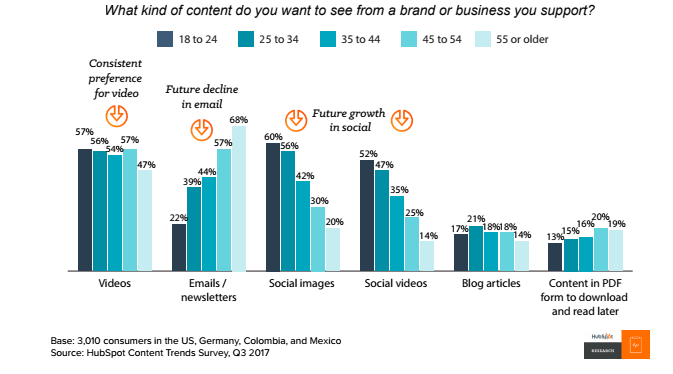 Contact us forms: This is a must and is there on every website. Do you find it different anywhere?
The conversion rate of a typical contact us form is < 1%
. The contact us forms are not meant to generate Top of the Funnel leads.   
Popup forms: The increase in the popup blockers' popularity and the strict guidelines by google clearly states that popup forms are annoying the website visitors.  They are not personalized and disturbs the visitor if he is looking for something important. With GDPR and the Push Notification popups already on your website, I am sure you, too, agree that it is annoying to have the other one welcoming your website visitors.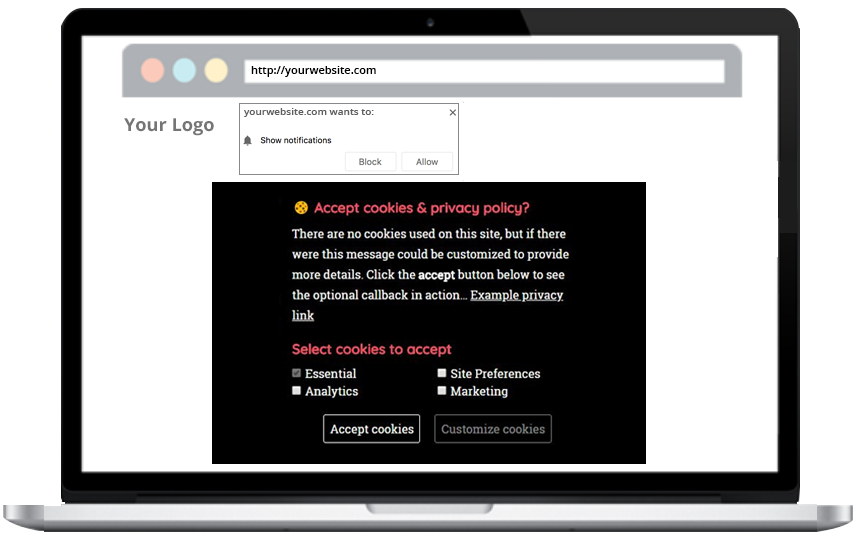 Website grader
: This is one of the best prospecting tools for a website, and every website should have it. RoboAuditor is an embeddable, White Label SEO Audit Tool.
Pros:


RoboAuditor takes only 2 minutes for installation. Just paste 3 lines of code, and it's done.

Completely white-label, i.e. you will have your own branding on the report.

Move every lead directly to your lead management or email marketing systems with the one-click integration options

RoboAuditor Browser extension

helps your business development team to strike a conversation with the prospects instantly.
Conclusion
Digital agency websites need regular maintenance and improvements to allow their businesses to remain on top of their game. Rather than going in for a redesign of the entire site every few years, it makes more sense to keep analyzing the technical aspects of the website on an ongoing basis so that you can survive in the midst of the competition, keep pace with the technological changes and thrive in your industry.
To get a better sense of how a website grader works, and how it can really help fine-tune your website, positively impacting your lead generation efforts, sign up for the free 14-day trial of RoboAuditor, without sharing any credit card details, now.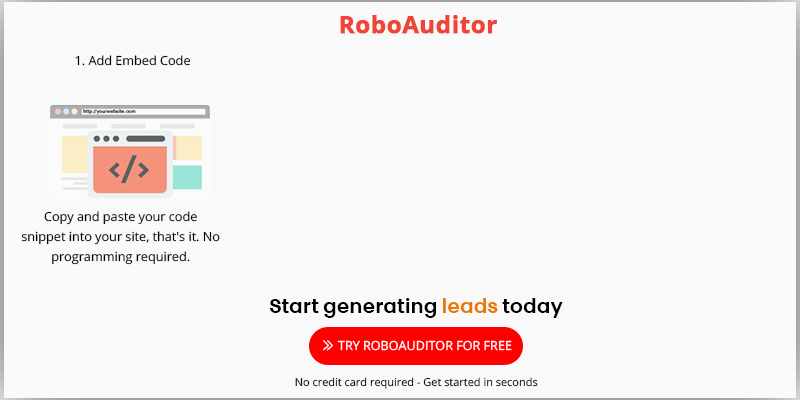 YOU MIGHT ALSO LIKE THESE