5 New Thoughts About White Label SEO Report That Will Move Your Business To New Heights
Whether you are looking for a comprehensive reporting tool to showcase the work done for your clients, or you are an in-house SEO specialist searching for a tool that can map your different group sites on essential parameters, an SEO report that can be auto-generated is now becoming mainstream.

Clients usually do not get the nitty-gritty of SEO, and you would bore them to death elaborating on the funnel drop-off insights that you recently stumbled upon. A report is the best way to explain different aspects briefly and use it as an opportunity to up-sell areas of weakness that you haven't been contracted to work on.
But the more significant business advantage is when how SEO audit tool vendors show how they generate leads for businesses at a rate that puts current conversion figures to shame.
In fact, Martech Today says spending for marketing automation tools will touch $25.1 billion annually by 2023, and the SEO audit report falls under this bracket. But what if you could take the branding off your vendor, and add yours?

That way, your clients would be able to get the same report generated under your agency name, rather than from the automation vendor. This is called white labeling. Let's dive into how you could leverage this tactic of a white label SEO report to expand your business significantly.
The Fancy Tool Your Customers Will be Curious About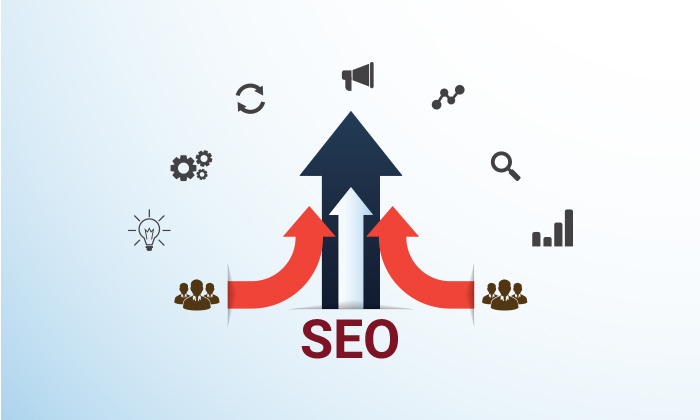 Fortune always favors the brave, as they say, and innovators who try out new tools and techniques usually stand to gain the most. A website audit tool for free that you place at multiple locations across your web pages will definitely arouse the curiosity of your audience.

The audience would be a mix of current and potential customers, the former being more comfortable to convert since you could proactively email them a chance to test the tool. Not only are you offering a report for free, but you are offering them the opportunity to generate them multiple times a day, what with Google changing its algorithms frequently, along with the market's shifting nature.
Studies by LinkedIn shows how 80% of marketers use marketing automation software to generate more leads. By offering value, what you are looking in exchange is their primary contact details to send an mail describing how your services could benefit their SEO efforts.
Positioning Your Brand Above The Others Still Fighting the Content Marketing Battle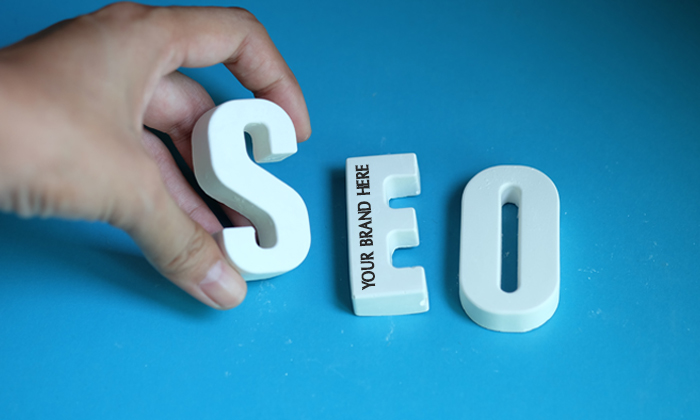 A study by Demand Gen Report shows that users review 3-5 pieces of a firm's native content to develop a level of confidence before they reach out to engage for the site's services. And this does not just blog content. But while content marketing is essential, the end consumer is inundated with hundreds of emails and whitepaper notifications every day.
The lead generation mechanism using the content as a medium hits the ceiling at some point. What if you could offset marginal results utilizing the strategy of lead gen through white label SEO reporting, and position yourself differently through a space that is still currently new? Bypass the content marketing battle and deliver the genuine site and SEO performance metrics using a report which your customers wouldn't think twice opting in for.
Positioning It As The Most Valuable Lead Magnet Mechanism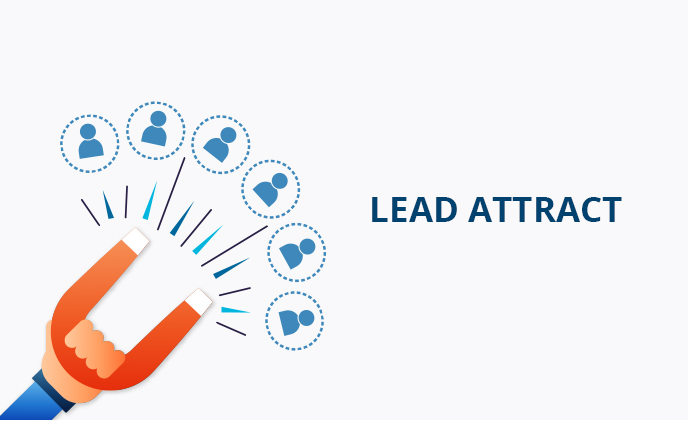 A recent survey shows how 57% of B2B marketers feel SEO generates the most leads, ahead of other marketing tactics. For a white label SEO report product offered to your audience, you are offering and leveraging the best of both worlds: a free tool to analyze their SEO success rate, and the opportunity to capture filtered leads that will increase your conversion rates.

The significant chunk of leads that digital marketing veterans like Neil Patel receive through their SEO auditing tools is widely known, but how you position and sell it on your website plays an important role as well.

Throughout your website, be it above the navigation bar or by having in-story interstitials persuading audiences to avail of this feature, which seems almost unreal being offered for free, draw parallels between the content and a problem statement your potential customer could be facing.
Proactively Offering To Fix SEO Red Flags from the Audit Report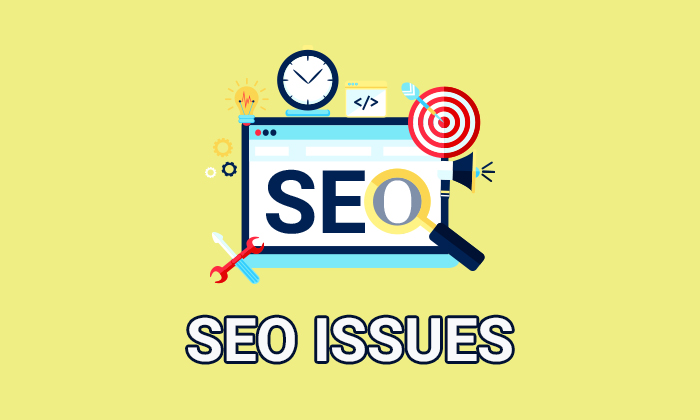 Unless search engine optimization isn't one of your main offerings, growing your business in the tightly fought digital marketing space must surely endear you to the SEO report. In fact, it might have set your mind thinking of how to leverage it across your different sales campaigns running.

Growing your business could enter a new phase if you identified the problem, but happened to be competent at addressing them as well. What if you promised prospects to review their website as soon as they shared their website details with you through the mandatory contact form, and respond with a customized report within 2-hours of the process initiation?

Perhaps, offer a week of consulting at no charge to fix the top two weaknesses of the website that the report brings out.
Securing qualified leads, making the process efficient

The efficiency of sales teams takes a hit when they have to sift through numerous leads to identify a few who will land the company real business opportunity. Let's call the latter "qualified leads." With the white label SEO report, most of the engaged prospects would either be serving their set of clients or looking to understand the state of how friendly their website is, according to Google's search engine parameters.

Not only does a report make the process more feasible to capture leads and go after them, but it also creates a level of trust among potential customers, who would be assured that being able to generate a report automatically would mean the company knows a thing or two about optimizing web SEO. Those are additional brownie points to ensure an increase in engagement and eventual conversions.
The 'automation' moment has genuinely reached the world of marketing and lead generation. Today, powerful computing coupled with intelligent analysis has made crawling a website on SEO parameters, matching them to analyze their SEO proficiency and generating visually appealing reports, realities for the wider market.

With content marketing now being so pervasive that it only delivers diminishing marginal returns, marketing can take a leaf out of the tech startup's books, by using features like the white label SEO report to disrupt the industry and make it more useful and customer-driven.

Our 
RoboAuditor tool
is a comprehensive package that scans your website for 70+ factors, generates reports instantly, and gives you the option to position the tool as your own if you provide SEO services to clients. Reach out to us, and we will connect to gauge your requirements.


RoboAuditor is an Embeddable SEO Audit tool that generates 4X more leads with the traffic you already have.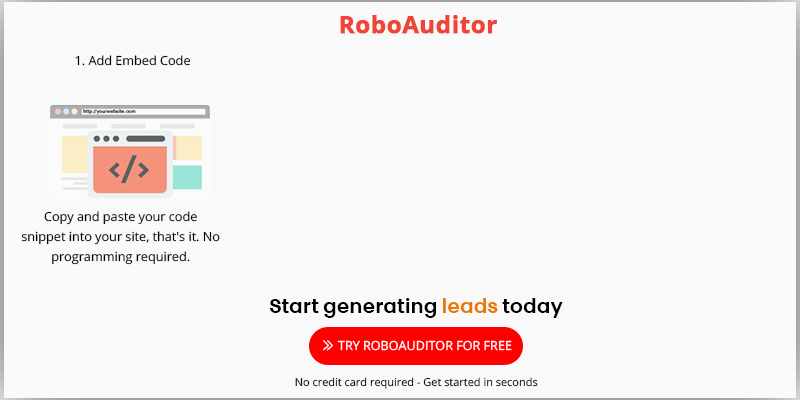 YOU MIGHT ALSO LIKE THESE