I feel sad when I see many small business owners who have started with SEO as their business is moving away into different fields like real estate, social media, paid media, etc.

This is how I always felt when I saw great guys leaving the field of SEO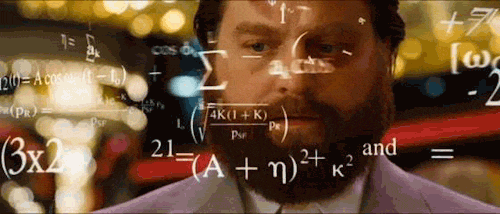 But I never had the right way to explain why SEO is still impressive. Suddenly one day, I read an article from Eli Schwartz, Growth Advisor, Former Director – Growth & SEO @Survey Monkey, and it made my day.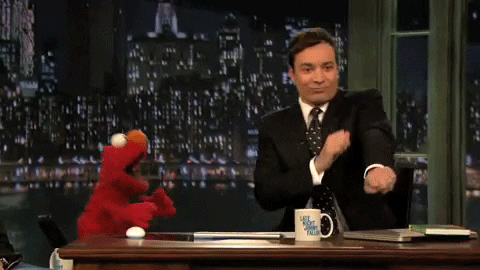 He did an extensive survey on the SEO Jobs vs. SEO professionals in different parts of the USA. I am sure anyone can apply the same logic to any country across the world ?

Let me put some interesting points I read in the post.


1. There is a massive gap between SEO Professionals and SEO Jobs.
The demand for SEO is vast. Every organization needs an SEO team to take things forward, but the availability of SEO    professionals is minimal
For every SEO requirement, only three people are fighting for it.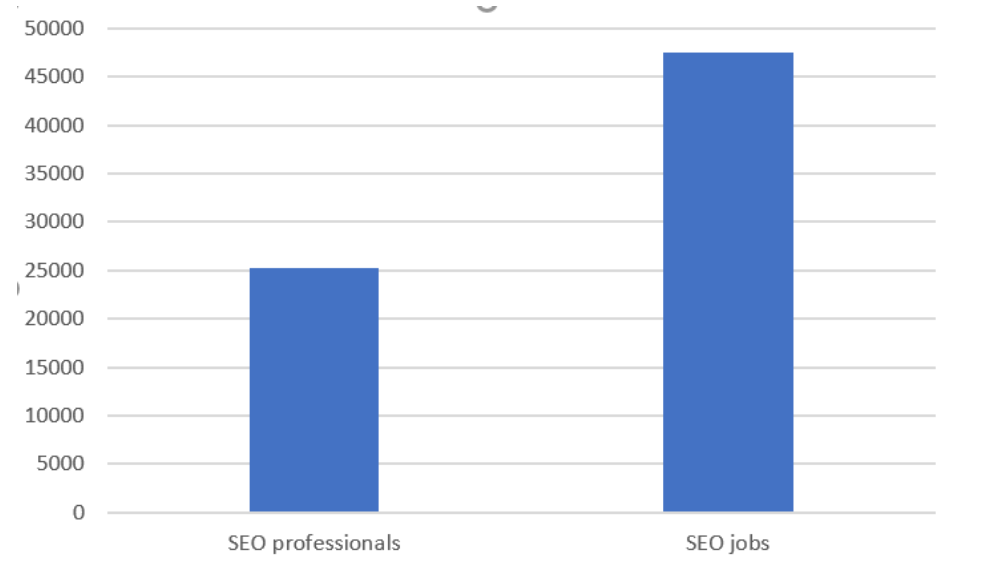 2. There is really a significant shortage of Experienced SEO Professionals

This is just wonderful to hear. It means there is a massive demand for experienced professionals!! This graph is lovely and clearly explains the gap ?
In short, if you are in the SEO business and have the experience, this is a seller's market. Don't underprice yourself.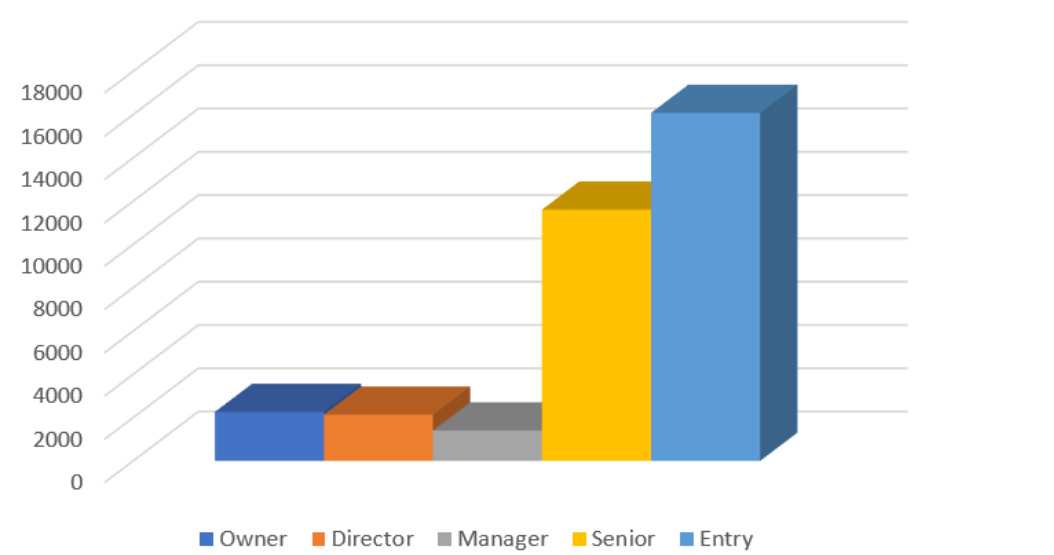 So, where is the problem then?
The problem lies in the way you approach the business and generate leads for your business competing against the giants like Moz, Neil Patel, Backlinko, who are already getting millions of website visitors.
It's not surprising to see a recent Survey by HubSpot which states that
Getting new clients is one of the most significant challenges today.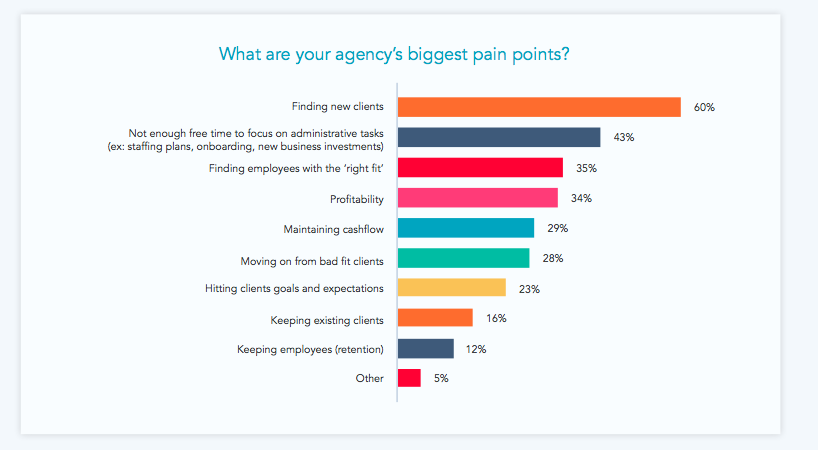 So what is the solution?
The question now is not the market size but how you use interesting growth hacks in this noisy internet world to attract leads to your business.
After carefully studying the marketing mavericks like HubSpot, Neil Patel & Moz, we found one thing in common 
Use of right tools to convert the website visitors to leads
RoboAuditor is an embeddable & white label SEO Audit Tool. By just putting it up on your website and blogs, you let your website visitors themselves get a Free SEO Audit in just a few clicks and return you generate leads ?

Don't you think you should add "free SEO checker" and do the lead generation for your business?