Will SEO Trends and Techniques Relevant in 2021?


It's a common question that most marketers and organizations ask.


The answer to it is a resounding Yes.


Search Engine Optimization (SEO) is not going anywhere soon. It will remain relevant in 2021, and you have to continue working on it to retain or improve your website's search ranking.


If there is one thing that's become irrelevant, it has to be the old methods of doing SEO trends and techniques.


SEO has come a long way from just stuffing keywords. Today, the focus has shifted to making the content more relevant to the user, strengthening the Technical SEO, and making the website more user-friendly.


As Eli Schwartz, the Director of SEO and Growth of Survey Monkey, said in a podcast with Y Combinator, never do anything just for crawlers. Do it for the users.


We would not be wrong in saying that user intent optimization will take center stage in 2021.


If you are wondering how to make sense of all this and translate it into your SEO strategies, don't worry. We are going to give you a few tips on how you can make your SEO strategy relevant in 2021.


SEO Trends and Techniques
#1 – Focus on untapped channels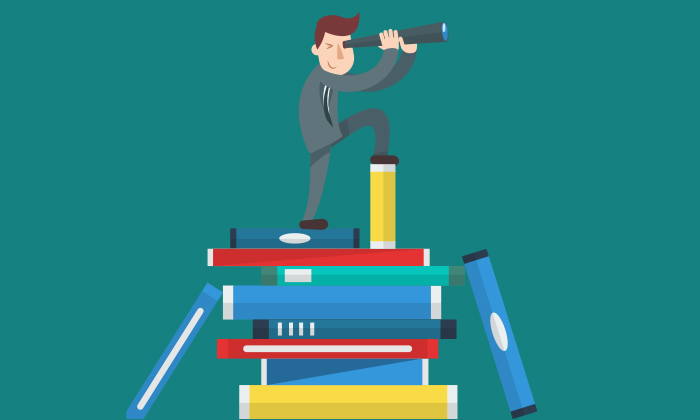 We are all aware of how Facebook changed its algorithm last year and the impact it had on businesses. Paid channels dominated the marketing scene last year. Companies spent a substantial amount of their marketing budget on Google and Facebook ads to reach out to their target audience.


While you must pay attention to these channels, Eli advises marketers to find out the untapped channels that can work for them. An unused channel could bring you organic traffic and business with little or no investment. These untapped channels differ from companies to companies.

Citing an example of a media company and e-commerce company like Amazon, Eli said that an e-commerce website like Amazon must focus on building a scalable and robust architecture and optimizing product descriptions. A media website, on the other hand, should focus on cross-linking strategies such as linking an existing article with an old but relevant article to maximize the value of their content.


Key learning: Focus on tapping the untapped channels that could potentially bring your business with minimal investment.


#2 – The more content, the better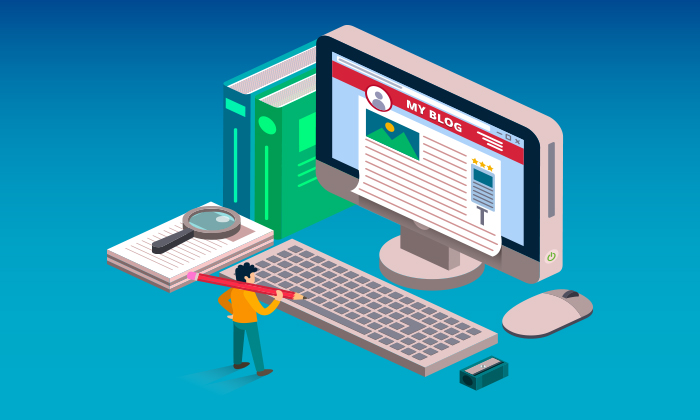 And by that, we do not mean stuffing words just for the sake of increasing the length of the content. Eli stresses writing more relevant content that offers accurate information to your target audience. Whether it is a YouTube description or an e-commerce website with product descriptions, the more information you provide, the better will be the conversion. It also helps in ranking the app high on the play store, a platform that companies often ignore while planning their SEO strategies.


Eli also advises to go one step ahead and write content that's related to your service but may not necessarily solve the problem of the customer immediately. This will help you to move your audience further into the marketing funnel. It will also help in establishing you as an expert in that domain.


For example, if you bake cakes, your immediate goal must be to write descriptions that will attract your buyers to come to your website to place an order. This becomes localized because only buyers in your vicinity are going to order the cakes. However, if you want to widen your reach, you can write content on how to bake cakes or different ways to bake them, and so on. This will help in ranking your page better.


Key learning: Focus on writing more but better quality and relevant content.


#3 – Right keywords are more relevant than meta descriptions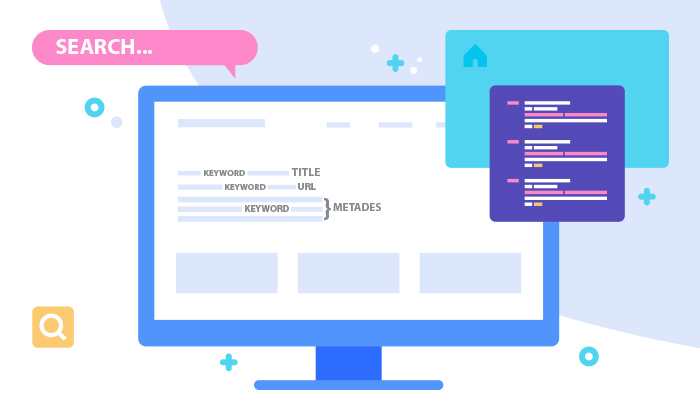 In continuation with the second point, Eli says that meta descriptions are no longer as relevant as they were before. Earlier, they were used because Google did not understand the spoken word. So, meta descriptions helped Google to understand what's on the page. This led to marketers using spam keywords in the meta description to rank higher. Now, Google understands better.


Whether it is YouTube or the app description on the play store, it's the relevant keywords that will help you rank better. You can use Google's keyword planner to search for keywords that could lead people to your website and include it in your content to check if it works well for you.


Key learning: Focus on finding the right keywords and including them in all your content on different platforms.


The Next Step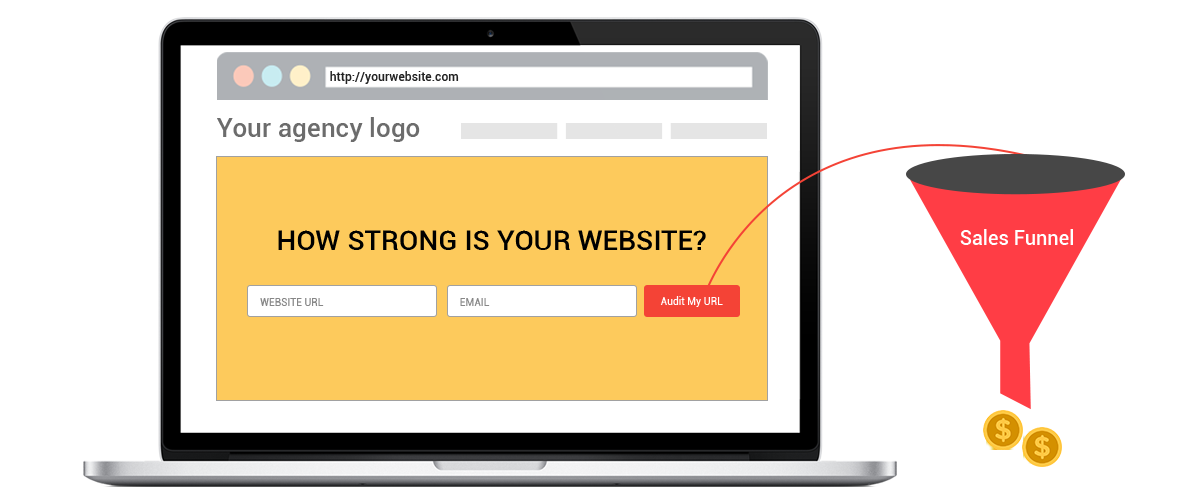 The Google algorithm and SEO practices will continue to change over the next year. Factors such as voice search, Accelerated Mobile Pages (AMP), and Expertise, Authority, and trustworthiness of the website are going to reign 2021.

The more you focus on making your website relevant to your user, the better would be your ranking. To begin with this journey, you must focus on improving the technical SEO and on-page optimization of your website. The best way to begin is to audit the website, identify the loopholes, and address them to build a better customer experience.

If you are a digital marketer, this can also be a great way to generate leads for your business. Everyone wants to know where his or her website stands. Help them to audit their website by using Growth Robotics' RoboAuditor and build a trustworthy engagement with them.


RoboAuditor is an Embeddable
SEO Audit tool
that generates 4X more leads with the traffic you already have.