Every Marketer is a convergence of an artist, a psychologist, a scientist, and a technologist. It is one of the toughest jobs today on this planet. 
I am myself a marketer who was part of implementing most robust banking transformations for sales and marketing teams, building an impressive marketing automation suite, ran a marketing agency, and now helping agencies grow to new heights. 
After interviewing a lot of marketing agency owners, analyzing the behavior, crunching the data sets, I have identified one reason why most of the agencies DIE. 
Working with a Wrong Customer even after knowing it 
Why does a Marketing Agency work with the wrong customer even after knowing it?

Lack of Leads: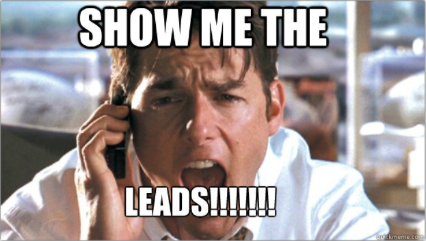 Every Marketer turned entrepreneur is a smart person. They know everything about the buyer persona, messaging, tools, tactics, strategies, etc. etc. but the biggest problem we all face early days in business – LEADS. 
A Marketing Agency owner gets the first few clients through his circle of influence and gets busy in servicing them and making them successful that he forgets to generate his TOP of the FUNNEL LEADS. 
By the time the marketing agency owner realizes it and starts working on different tactics, he begins to feel that one more customer will give him/her the leeway to set up this leads engine. 
Do you know, 
According to the HubSpot survey for marketers, Lead Generation is the biggest challenge for most of the agencies (More than 60%).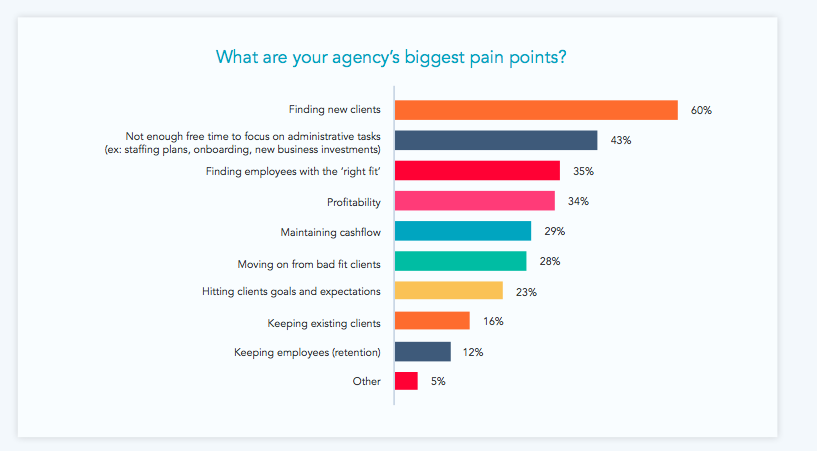 I believe the % is much higher just because of this.
Generating leads for a marketing agency through inbound marketing is not easy. There are already millions of fascinating articles, white papers, ebooks written by the marketing mavericks like HubSpot, Moz, Neil Patel, Marketo, and many more. 
The marketing agency owner will use his precious time and money in hunting for the next client himself than setting up the lead generation strategy. This is where the step where the thought is 
Let me grab one customer (anyone). This will make me a little relaxed, and I will make sure I set up my lead generation engine correctly.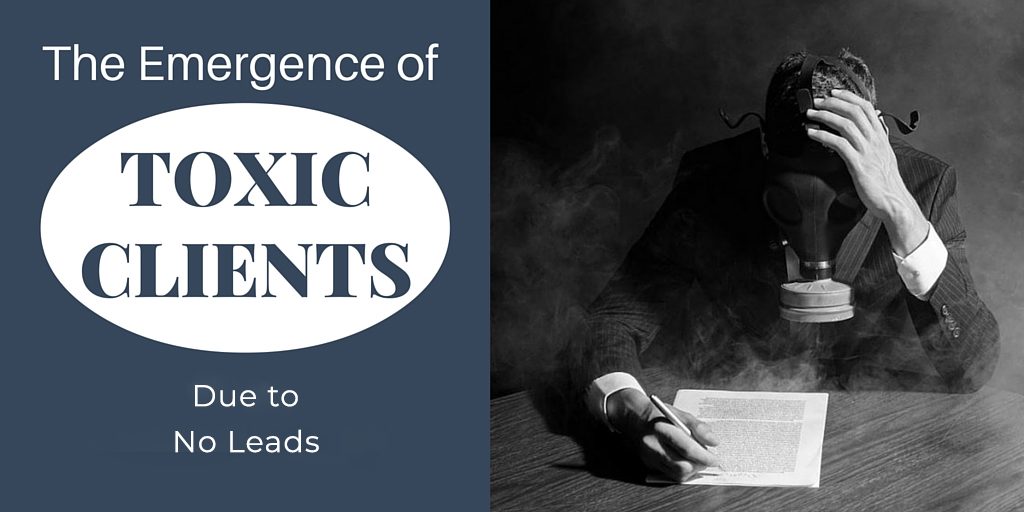 Now you are into a TRAP. This customer would eat up your time and energy like a monster. He will suck your blood in such a way that you are left with no power to do the Right Thing, which you are doing for many of your customers – Setup your own Lead Generation Engine. 
This is the Vicious circle that will not let you come out, and you end up shutting down your marketing agency. 
Is There a Way Out 
Of course, yes. If you study the marketing mavericks like HubSpot, Neil Patel, Moz carefully, the one thing which they did awesomely is creating a Lead Magnet which generates millions of leads and keys their TOP of the FUNNEL full.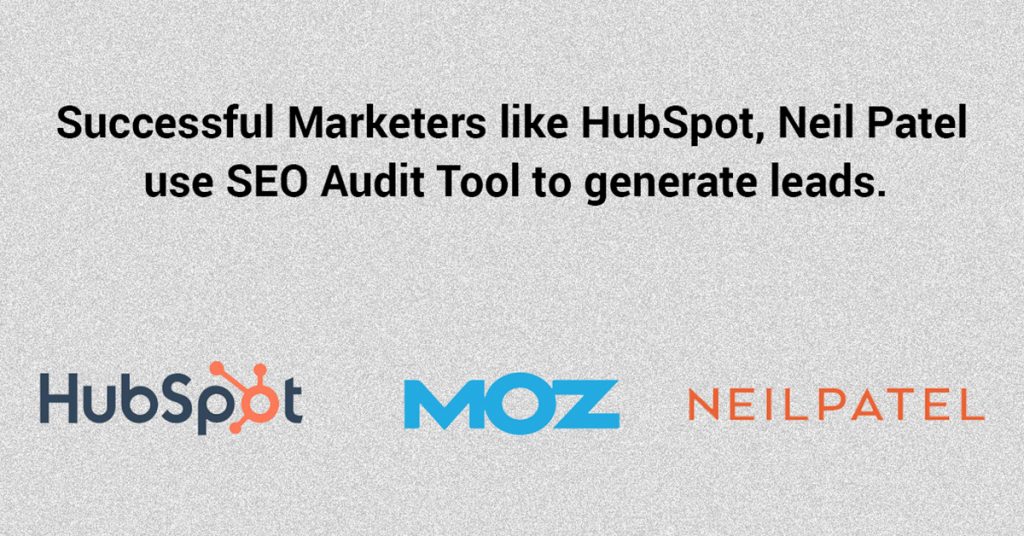 The one tool which all of the three have in common

An SEO Audit Tool put up on their website:

A Website Grader from HubSpot,  SEO Analyzer from Neil Patel, and a Moz Bar from MOZ. 
RoboAuditor is an Embeddable White Label SEO Audit Tool that can be set up in no time on your website. You start generating your leads from Day Zero.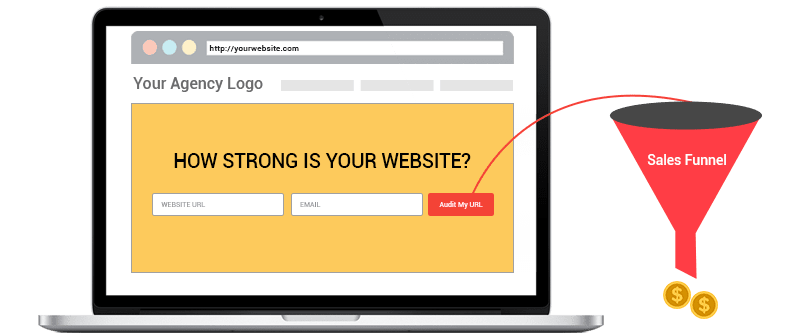 Never rest till you automate the best way to generate sales-ready leads at a low cost. 
I wish every marketing agency to grow big and make this world a better place because It's the marketing that connects the best products to the end customers and adds joy to the lives of customers and companies. 
Start generating leads today
No credit card required – Get started in seconds