There's a lot you can offer your clients as a digital marketing agency.

You can develop websites, design logos, manage social media marketing, do email marketing, SEO, paid to advertise, phew the list can just go on!

But if you think of it, every other agency offers a similar service to their customers.

Everyone promises to create a digital presence for the customer or generate leads for them.

If you wish to cut through the clutter and create a differentiator, you have to find a secret ingredient that can bring you success.

That secret ingredient can be anything – an evergreen eBook that makes you a thought leader, or unique services or products that make you different from other agencies, basically, something that will compel people to come to you instead of your competitor.

Creating an evergreen eBook and blogs or coming up with unique products or services can frankly be time-consuming, especially when you also have to focus on generating leads and serving your customers simultaneously.

That's where white label SEO can help you.


How can white label SEO be the secret ingredient to success?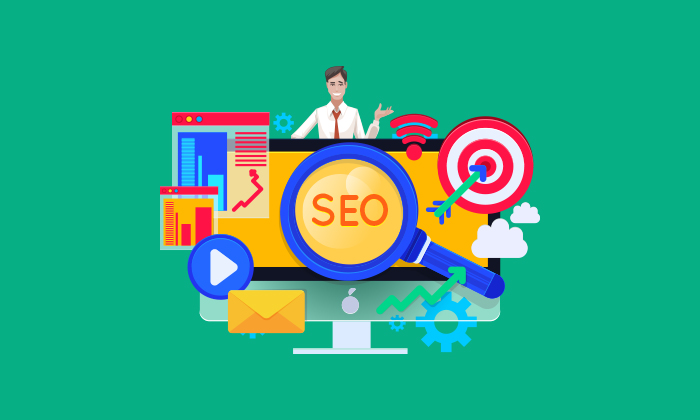 Every company wants to rank high on the search engine page. But with Google updating its algorithms frequently, companies and marketers find it challenging to keep pace with the changes. Sometimes even a high ranked website sees a drop in the ranking due to algorithm updates. This makes SEO a mystery for many.

The winner is the one who is aware of changes and unravels the mystery to the companies.

That's where you can be a differentiator.

White label SEO gives you an opportunity to establish yourself as an SEO expert.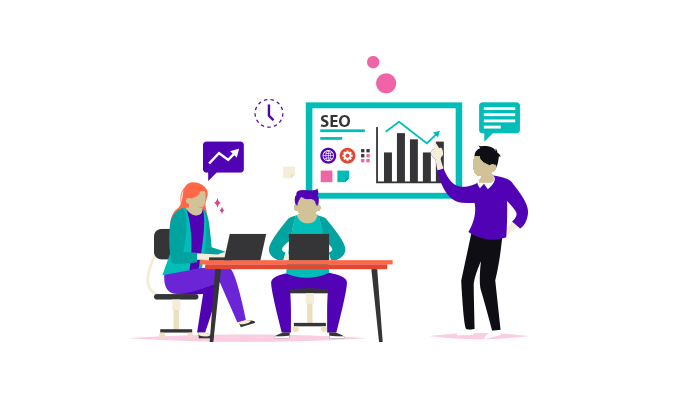 Here's how it works.
You give an option to your prospect to audit their website for free by adding the audit tool available on your website.


You send the audit report to the prospect to the email ID they enter in the audit form, with detailed results on how they fare on each parameter such as responsiveness, page speed, etc.




Once you send the audit report, and you can use that as an opportunity to do lead nurturing. For example, if you want to promote your website development services, you can send a carefully planned set of emails on the importance of having a user-friendly website and how you can create them for the customers.
Your leads start engaging with your emails and get converted into customers when they see value in doing business with you.
What's the advantage of using white label SEO?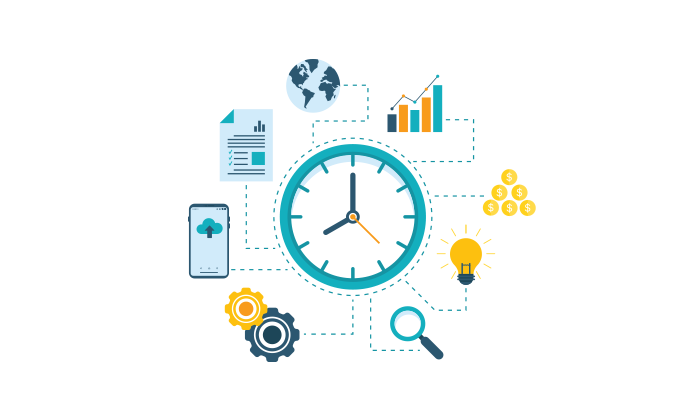 You save time and efforts taken to generate leads:
As we mentioned earlier, eBooks and social media promotions are an excellent way to generate leads, so are cold emails. But that's going to take time and effort. Also, today's customers like to see the results first before engaging with you (or before even opening your email).


An audit report will help your prospect get an idea about your ability and allow you to engage with them in a better way. That's how marketing agencies such as 
Fractional CMO
increase leads by 400%.

Offers room to provide new services:
You have to continually innovate and offer new value-add services to your customers to remain a step ahead of your competition. With white label SEO, you can upsell or cross-sell new solutions to the customers and even offer a full suite of solutions to increase your ROI.

For example, if you are a website developer, you can do the website audit as a value-add and open room for new opportunities such as SEO services to optimize the website.

Saves cost on developing a tool:
One significant benefit of using a white label SEO audit tool is you don't have to spend money or build a team to develop the tool from scratch.

You can leave it to the experts to do it. Tools like RoboAuditor are easy to install. All you have to do is embed the code on your website and then leave it to the tool to generate the results for you automatically.
Tips to choose the right white label SEO tool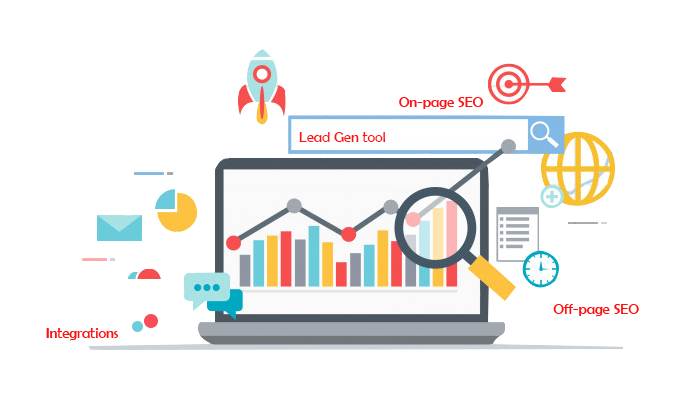 The first thing that you must check for while selecting the tool is if it is a white label tool. If the developer adds their logo in the audit report, then it cannot be called a white label tool in the real sense. RoboAuditor, for example, is a white label tool. The report is generated by them, but it will be sent to your prospect or customer with your company name and logo.
Check if the white label SEO tool offers integrations. For example, is the tool integrated with MailChimp to push leads directly, or can it be used as a chrome extension plugin to audit any website? Your tool's job does not end with just generating the report. It should also help you to nudge your customers down the funnel. RoboAuditor offers integration with Chrome, HubSpot, MailChimp, etc, which makes it easy for agencies to track, nurture, and manage leads.
Check if the tool covers all the SEO parameters. Your white label SEO tool should offer a comprehensive SEO report of a website. It should check for all parameters such as page speed on mobile and desktop, IP canonicalization, page redirects, etc.

We have attempted to make a comparison between RoBoAuditor and tools like WooRank and MozBar

.

You will find a list of SEO parameters in the comparison chart that will help you make an informed decision.
Most importantly, check if the white label SEO tool is easy to install. The idea of using a white label SEO tool is to save time on manual auditing and cost on hiring specialists to do the audits. If you require specialized people to install the tool, then it might not serve the primary purpose of saving cost and time. RoboAuditor, for example, needs you to just copy and paste a code snippet into your site. You do not require programming knowledge to do it.

Want to explore white label SEO for your agency? Try 
RoboAuditor free of cost for 14 days
and see your agency grow to new heights.



RoboAuditor is an Embeddable SEO Audit tool that generates 4X more leads with the traffic you already have.