According to a recent survey, 83% of agencies believe digital marketing to be one of the fastest-changing industries in the present era because of its association with the rapidly evolving online world.


Technology comes and goes, and it's not just a matter of sites that emerges and vanishes. However, 91% of business owners believe that the growth highly depends on the way people interact online, the software they use, the devices in use, and many more.

According to research conducted by Hubspot, there exist many challenges but the top three challenges that every digital agency needs to conquer to stay on top of all. Here are some of the top growth challenges that every digital marketing agency follows:


1. Generating Leads
Why Is It Considered to be the Top Challenge?

According to recent research conducted by the Hubspot Inbound report, 63% of the world's best digital agencies strongly agree that lead generation is the most onerous task on their hand.


Does that mean, Agencies are unable to eat their dog food?


Absolutely NO. Every industry has its challenges, and so is with digital agencies.  


All marketers can generate traffic for their website through blogs, social media, link building-related activities, but converting traffic to leads is the biggest problem.
Let's get a little deeper now and understand how it is done till now?

a. Contact Us Forms:
The most common method, which is by default on every website, is "CONTACT US FORM."
But it may come out as a big shock for most marketers that only 2.5% of users visiting the website fill-up the static signup form. This clearly shows that the website visitors don't feel that contact us forms are worth filling.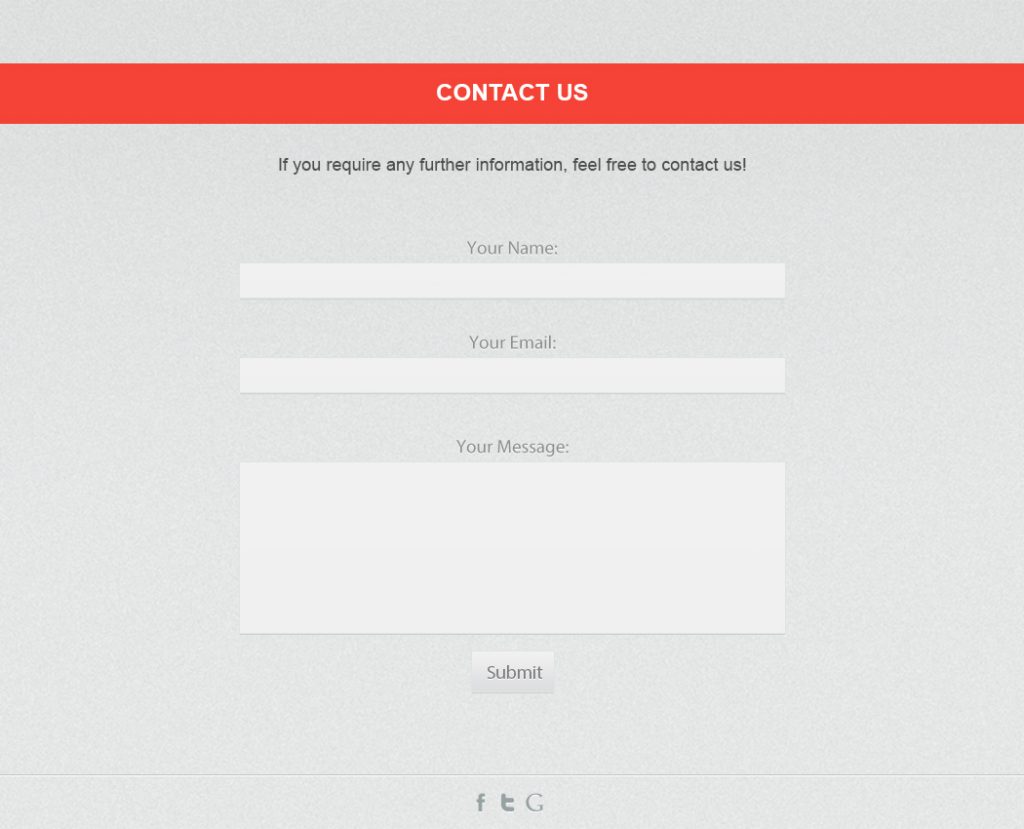 With the cyber world cramming with hackers and spammers, web visitors don't want to share their digital currency – Email Address for free.

b. Ebooks & White Papers:
The second most common practice for generating leads is through ebooks and white papers. But there are two significant issues surrounding ebooks and white papers.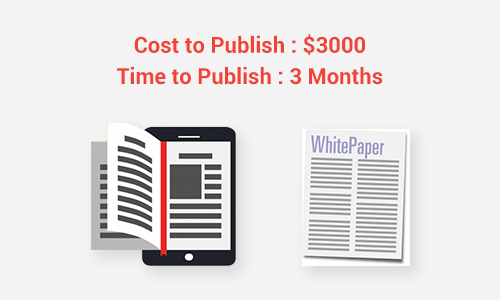 Unique Topics to write:


Identifying the topic of eBook brings marketers back to square one. Every year 600,000 to 1,000,000 books are published in the US alone, and counting the number of the eBook being published across the globe is way too huge to count.

In a nutshell, it won't be wrong to say that there exist far too many eBooks on the internet to find a fresh topic and write an exciting eBook for the world to read.


A recent survey by HubSpot proves this, wherein the interest in the ebooks and white papers have been reduced to just single digits.


Cost:



The topic is not the only constraint that stops the marketers from publishing the eBooks; finances are the other constraint that prevents them. Publishing an eBook is expensive. It costs you around $3000 to make the ebook publish-ready.

And compared to the biggies of the industry, even if a newly established business publishes an eBook, there exist only 0.3% chances that people will take notice of it.


So What's the way out? Interactive Tools:
In place of following these boisterous paths to look for ways of turning traffic to leads, you can use the interactive tools which your prospects would love. Growth Robotics' RoboAuditor is a tool that your prospects would love.

RoboAuditor is an embeddable white label SEO Audit tool that can be put on any website within a few minutes. It's the same as Hubspot's Website Grader, which you can have on your website:). Growth Robotics helps marketers in finding the solution to the most crucial and important question that all marketers face, the problem of generating leads at a reasonable cost with minimal effort.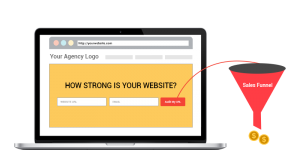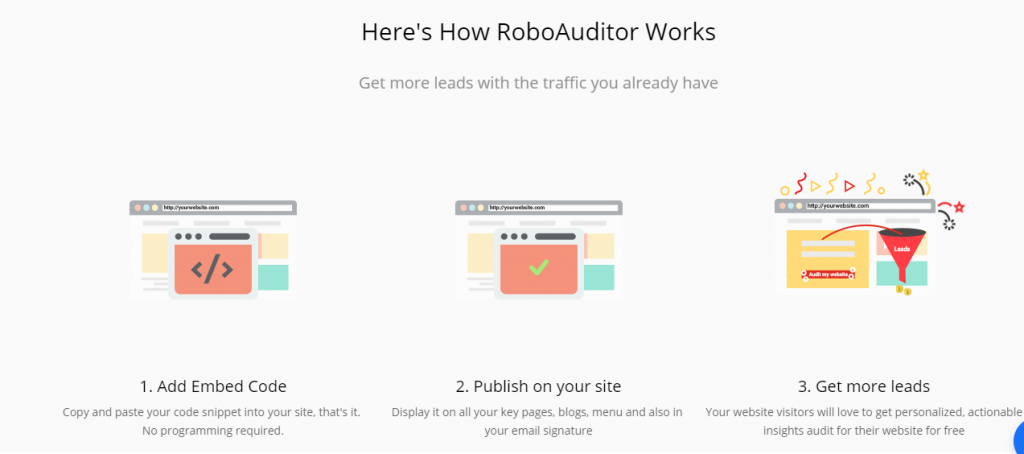 2. Less time to focus on administrative tasks

Why It's considered as a Challenge?
According to a recent survey by Hubspot 43%, marketers feel, with so many responsibilities hanging on their heads, they lose focus on administrative tasks such as staffing plans, new business investments, onboarding, etc.

Though not the top challenge but 14% of digital marketers say that recruiting talent is the biggest challenge standing in the face of their business, though it has fallen to half compared to the preceding year.

Getting lesser and lesser time to focus on administrative tasks like staffing plans, finding the 'right fit' employee, new business investments stop the digital agencies from discovering the new clients, creating the perfect recipe for stagnation.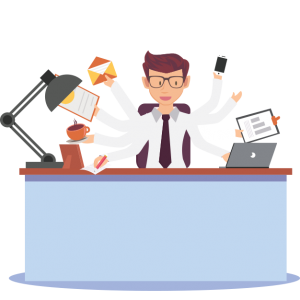 What Can Be Done?
Make time slots and use various assessment tools that can help in finding the best fit employee for your company. Use marketing automation software for automating the team's marketing efforts in some form or another. According to 40% of marketers, marketing automation is a must-have for the upcoming year.


The various assessment tool can help in evaluating your team and distinguish between the employees from the one who needs recognition and who needs coaching.


For new talent recruitment, employers should look for marketers with a diverse skill set, including content marketing, digital marketing, social media marketing, and SEO. The employers should be clear on the tasks and responsibilities to be entrusted to the new employee.


3. Managing the Website

Why It's considered as a Challenge?
Almost 26% of agencies believe that managing a website is the biggest challenge they face. With the agencies focusing on inbound marketing, it came entirely as a shock that the sites are generating only 18% leads.


Sites are the backend Editor assets that work as your personally trained salesperson working round the clock, drawing visitors, converting them to lead, hence eventually helping you hit your goal. The issues related to website management comprises a vast list depending on various factors ranging from beautifully designed website and web pages to writing and optimizing the content.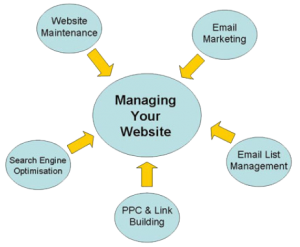 What Can Be Done?
With over a billion websites available on the internet, no-one will give a second thought to a site that is not well maintained. It is an essential step to analyze the health of the website, and a thoroughly analyzed SEO audit report can help in realizing the drawbacks and shortcomings of the website.

It also includes an in-depth analysis focusing on the four most demanding necessities, design, and performance of the site, its loading time, security of the website, and its mobile-friendliness with the SEO.


If your foremost problem while managing a website has anything to do with the skills and resources available at your disposal, then be assured that you are not alone in this. This is the most fundamental problem that all start-ups, as well as newly growing companies, face.

The most basic solution is to hire freelancers or get services from some agency partners. A well-integrated and managed website always attracts the attention of the audience, enticing them to turn from traffic to lead.


Though there are many auditing tools available online but for a swift check, you can try out your hands on RoboAuditor. The easy to use RoboAuditor works as the one-stop destination to all your digital agency problems.


EndNote:
Generating leads from SEO isn't as easy as it seems to be and requires a fair amount of dedication on your end.


A business that thinks about their audiences first and takes proper steps to improve the value of their service will indubitably rise on the scales on all digital marketing channels. And the best way to take care of your audiences is by offering them what they crave the most, offer them the gift of their website health.

Try RoboAuditor for free before letting your audiences know how important their websites' health is.

RoboAuditor is an Embeddable SEO Audit tool that generates 4X more leads with the traffic you already have.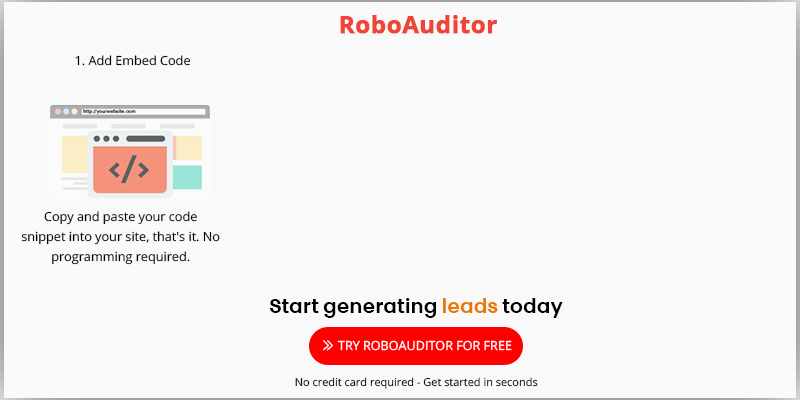 Try our other product – Keyword Rank Checker. You can easily get google keyword rankings for any website in just a couple of clicks.