Selling services for a digital agency is a tough task. You are not only competing with umpteen number of agencies which mushroom every day but also with a lot of "so-called freelance experts" too.  
Let's accept the hard fact. Most of the agencies do not have something innovative to offer to the customers.  
Services that are popularly offered are SEO, video marketing, inbound marketing, paid media marketing, social media management, design services, etc.  
I have done sales for an agency, and I know that it takes a hell of a lot of time to differentiate and convince the customer to go ahead with you and not the other agency or a freelancer.  
But sales targets don't understand all this 🙂 after all, we have to clock numbers and keep the top line moving north. 
The way you sell is completely different today. You need to keep surprising your prospects with some interesting findings which are personalized only to their business and not just some random content.  
Some popular and beneficial browser extensions are super handy to help you understand some key factors of the customer's business and you genuinely helping the prospects with the right inputs.   
3 Must-Have Browser Extension for Every Sales Person in Digital Agency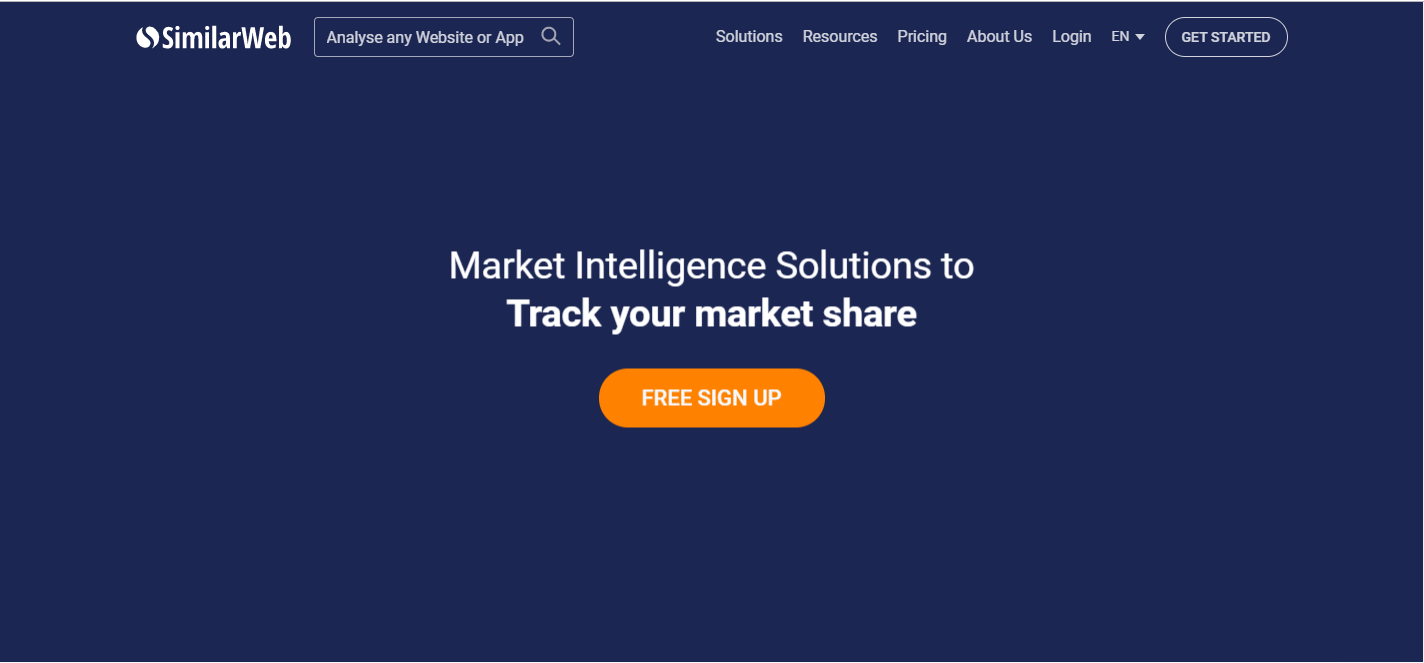 Understanding the prospect's website traffic is one of the most critical steps. The vital metrics like website traffic, rate of engagement, source of traffic, keyword ranking, etc., are all crucial factors for designing the perfect sales pitch. For such situations, one of the top web analytics tools is SimilarWeb.  
Here's why it is popular: 
It offers a capable platform for monitoring website statistics.  

Being a browser extension, it lets you monitor it all in real-time.  

With this browser tool, it is easier to find information about websites while surfing.  

At just the touch of a button, it gives you in-depth details of a website. 

It also shows the popularity ranking of a website.  

It highlights the primary traffic sources with geographic and demographics.  
SimilarWeb has helped small and large-scale companies grain website statistics with ease. With clients like Microsoft, eBay, Deloitte, HSBC, and many more, it is undoubtedly one of the top contenders in the world of web analytics. 




Knowing the reason behind the low website traffic is equally important. The website is the most critical entity of any online business. Nothing should be more important than knowing the health of the website.  
Nothing can be more helpful than having a browser extension for SEO Audit which can give a comprehensive SEO Audit Report on critical factors like Mobile Responsiveness, Page Speed – desktop and mobile, On-Page SEO, etc. in just one click in your own branding :)  
One such browser extension is RoboAuditor.  
This free SEO audit tool extension is capable of: 
Perform a comprehensive SEO Audit on any given website.  

Make the report in your own branding. Your prospects would love it.  

Not only display the issues related to on-page SEO, page speed, mobile responsiveness, etc., it also provides you with detailed recommendations.  

Convert the report in any language (Yes more than 6500+ languages)  

Put your own Custom Call To Actions like Schedule a Call, Request a Quote, etc.  
The features mentioned above are just the tip of the iceberg, as it is capable of so much more. And the best thing about it is that it is free to utilize!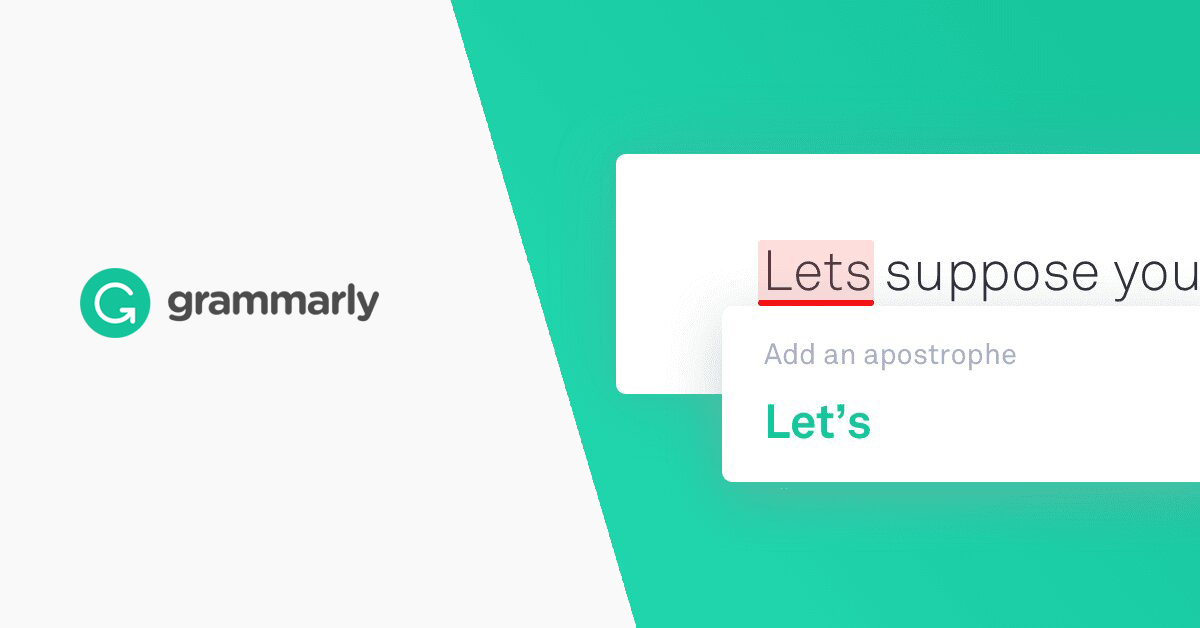 We all don't want to make silly mistakes like a spelling error or missing punctuation etc. while sending out emails for meeting requests or proposals.  
One of the most popular browser extensions which come very handy is Grammarly, and there is no doubt not to believe in this fact.  


Here's why this NLP tool is so adored around the globe: 
Grammarly uses AI to check for spellings and grammar in the written content in real-time. 

It suggests better alternatives for sentence structures so that they sound more professional, friendly, and to the point.  

It enhances the vocabulary based on the required context to make it more understandable.  
It gives the flexibility of choosing the content style as per the specific niche. 

It even offers a plagiarism detector to ensure that the content is unique.  

With such features, who wouldn't want to add them as an extension?  
Everyone in sales needs to be quick at writing and submitting sales pitches for grabbing clients faster. So, this tool is a must-have. Though it is a free browser extension, yet it will limit some features that are mentioned above. So, to use its full abilities, a premium version might need to be bought.  
Final Words 
Competing online with others needs to be smart and quick. With such excellent and handy browser extensions, digital agencies' sales teams can generate leads and close the deals faster by keeping the conversations interesting all the time.