The market of global web hosting services is growing at a very high rate. Based on the study report published by 
Market Research Future
, the hosting market is expected to achieve USD 154 billion by 2022, with a 16% CAGR for the forecast period 2016 – 2022.

This indicates that there is vast potential for all web hosting businesses. But it takes more than the number of customers to stand out among the competition. You must have a resource-intensive, competitive, and cost-effective hosting plan to lure customers.

The services should offer the ideal security tools management to operate in a hybrid internet ecosystem. You need a sound technical support team, and infrastructure capabilities to support new technologies like AI, Machine Learning, Cloud, and skill management. With thousands of website hosting companies available to choose from, the only differentiating factor is the domain size and the services that you provide.


How

SiteAuditor can help you beat the competition



Thousands of visitors will visit your website. They will perform a comparative analysis with your competition, check out your various services, and later exit the website without filling out the Contact Us form. This is a missed opportunity. You must capitalize on the visitor traffic to your hosting business. One way to differentiate your business is by offering SEO audit services to your customers. The major challenge faced by any website hosting business is nurturing and converting unknown visitors to known visitors. 


Any website business owner would like to have a free SEO audit to identify potential problems and get information on the present issues faced by them. With SiteAuditor, the white-label SEO Audit Tool from Growth Robotics, you can perform a free SEO audit and recommend possible solutions to your customer's problems. It will help you beat the competition. 


The SiteAuditor tool is a one-stop platform to generate customized reports based on the SEO audit and analysis of your customers' websites. This SEO audit can be the differentiating feature and factor for your customers. It's simple, effective, and offers low cost and maintenance. For every customer of the website hosting business, the audit tool will perform a real-time system health check of the website on demand. 


Once you embed the SiteAuditor script on your website, it provides a detailed report on the issues in a precise and customizable format. You have complete control over the report. The website is scored on over 70+ parameters such as On-page SEO, responsiveness, Links, Page speed mobile, and page speed desktop. 


While embedding the SiteAuditor SEO audit tool in your website hosting business is the differentiating factor for beating the competition, you must also resolve the following web hosting challenges to provide top-notch customer experience. 


Website Hosting Challenges That You Must Overcome to Stay Ahead of Competition




Here are a few challenges that you must overcome to stay ahead of your competition and to offer an excellent experience to your customers.


1. Slow website loading and navigation speed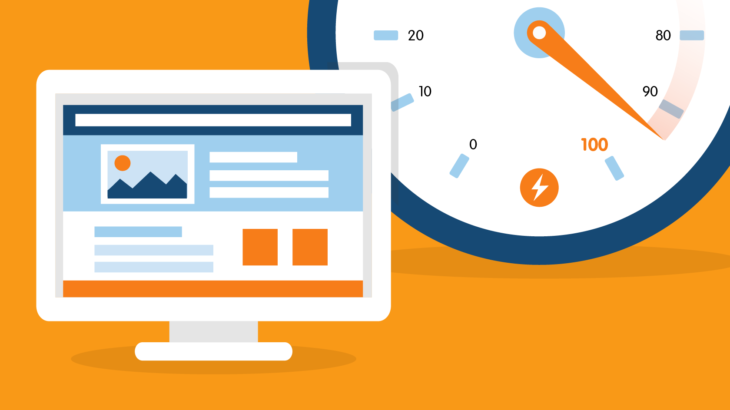 It's a fact that slow-loading websites (page load is greater than 4 seconds) with poor navigation speeds will affect your website's Google ranking. Nearly 80% of web users will not return to a site after a bad user experience.  So, find ways to reduce latency issues. You can keep the data centers closer to the location, use the quality network and hardware infrastructure, and provide localized content to your global audience to optimize the speed for better website navigation.


2. Business continuity and availability



Downtimes are the death knell for any website with millions of dollars at stake. The foundation of business operations and a continuous end-to-end delivery depends on website hosting companies' ability to provide uninterrupted availability and meet the service level agreements. It's the industry standard to ensure a minimum of 99.9% uptime rate. Beat your competition by striving to maintain high uptime and overcome the challenge of downtime. 


3. Scalability concerns



Internet proliferation in all aspects of business operations has made it mandatory for website hosting companies to provide scalability 24/7. Hardware, software, data center architecture, or even inadequate skilled staff can escalate scalability problems for your clients. Ensuring that your hosting services include an option to scale up or scale down based on specific requirements and business needs will assure better customer satisfaction and, in turn, better business growth.
4. Adequate Security levels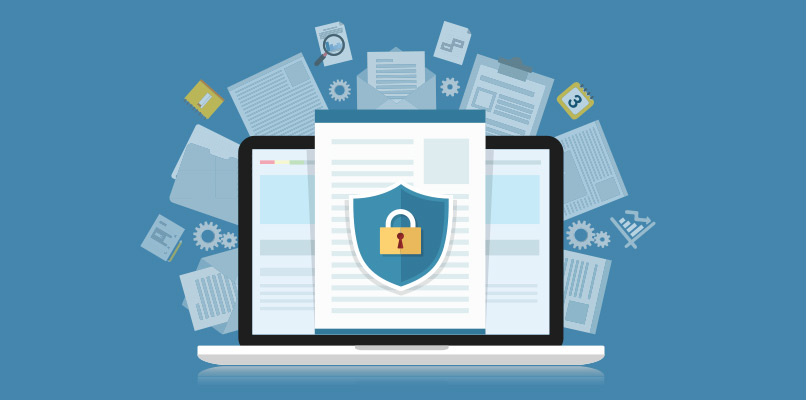 It's an endless cycle when security and landing website hosting deals are concerned. Only when customers feel secure enough to trust your website hosting security measures will they entrust you with their website? And only when you land more deals will you get more business opportunities and more customers. This endless loop can break when the website is compromised with data thefts, data breaches, etc. affecting both parties. So, deploy the latest and state-of-the-art security infrastructure and prevent unauthorized access to improve security levels.


Get started with SiteAuditor
Becoming the best web hosting company is a tough job requiring due diligence in terms of time, effort, money, and value. Only offering token services is not enough. You must include excellent customer service, intuitive and flexible site-building tools, and excellent uptime, to acquire and retain your customers. 


Additional services such as using SiteAuditor on your website will help you to strengthen your position as a leading web hosting provider and generate 4x more SEO leads for your company. 


Embed SiteAuditor on your website today and watch your business grow.

Try our other product – Keyword Rank Checker. You can easily get Google keyword rankings for any website in just a couple of clicks.